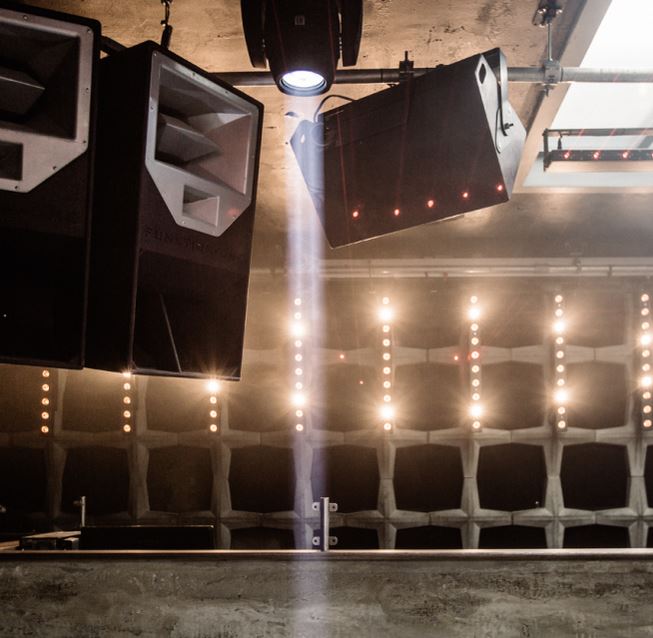 Remember a few months ago, Plan B in Brixton appeared to have closed, – but closed with slight whispers of being taken over by the parent company of The Nest in Dalston, rather than being flattened for……well…..more flats, or apartments as we prefer to disguise them.
Phonox is set to open as a whole new venue with an immaculate looking make-over and re-design.
Opening this weekend, with info here http://phonox.co.uk/ 
Hello Club Phonox, welcome to London!