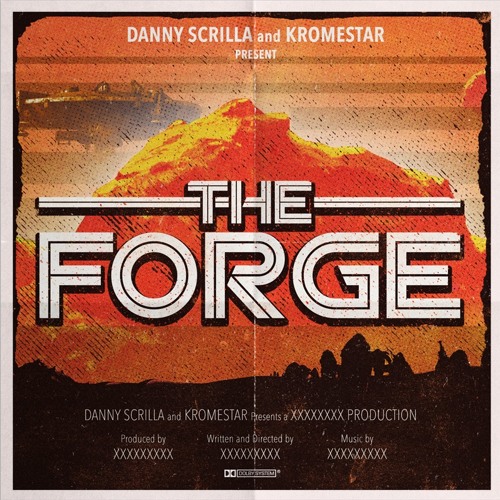 Kromestar & Danny Scrilla present their new joined project called The Forge.
We spoke to Kromey this morning, and he explained "the vision was to make a 'movie for the ears' which will take each listener on different journey" with a likely format of limited cassette release.
Danny is known for his great work with Om Unit's Cosmic Bridge label and with Danny being based in Germany, it is refreshing in how this project was completed.