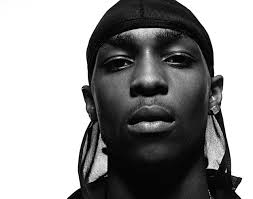 Its Serious! Boy Better Know's JME has been added to our line up for tonights event – GetDaker & Basslaced at Cable, London
The lineup was already very special which includes Joker, Kromestar, Toddla T, Mensah, Tunnidge, Darkside + the DubPack crew in our second room, along with MC's Toast, Crazy D and Koast.
This event will be streamed LIVE on GetDarkerTV from 22:00 – 06:00.
Early bird tickets sold out on the day of release, with few advance tickets still remaining here – http://bit.ly/qakqPT
It's gonna be special!