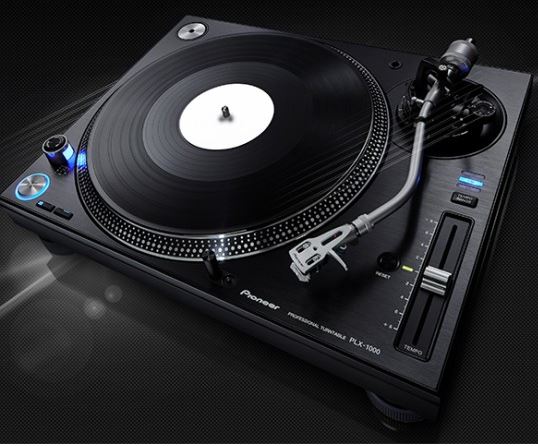 20 years ago Pioneer introduced the CDJ-500, the world's first DJ CD player. 7 years later the CDJ-1000 dropped, the first DJ CD player to emulate vinyl control. And now Pioneer has come full circle with the unveiling of the PLX-1000 Professional turntable.
The PLX-1000 is precision engineered for the booth, drawing on Pioneers' experience of making high-end turntables.
The result is a familiar layout with some next generation improvements, including a high-torque direct drive system, multi-pitch control, club-grade build and sound quality, and detachable power and audio cables.
Of course Pioneer are behind the original Technics brand, is this the official replacement?