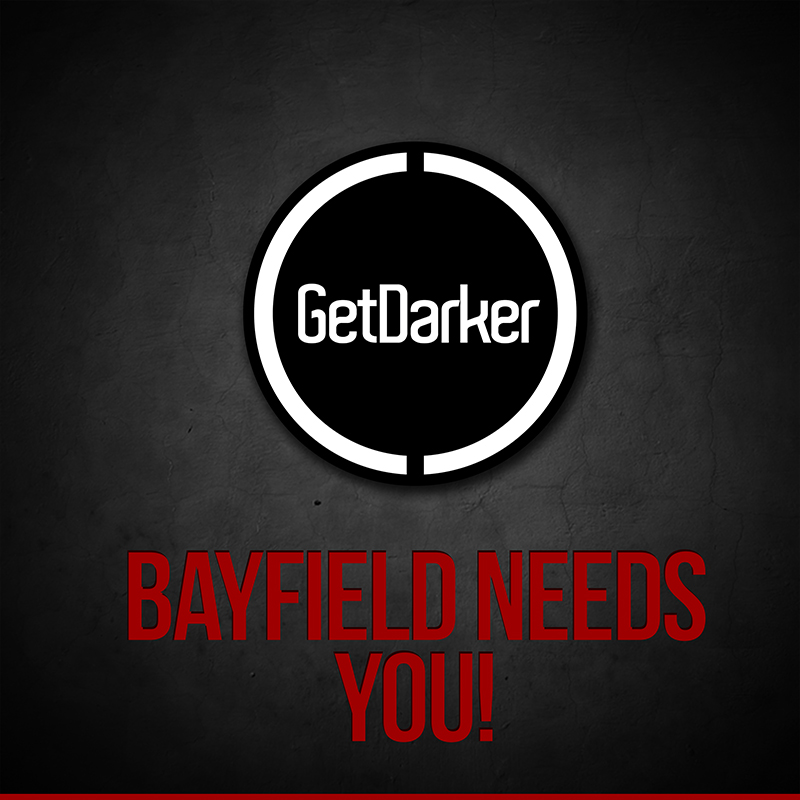 If there's one thing underground music needs more of it's probably renewable energy sound-systems mounted in ice cream vans supporting nothing but the finest in underground music. None of that mainstream rubbish, none of that sellout business, just the good stuff… And Cornettos. Thankfully that's exactly what GetDarker's very own Bayfield is trying to do and he needs your help!
He's entered the Virgin Business Pitch To Rich 2015 competition and is looking to start a label and also have a solar powered ice-cream van soundsystem to promote his and like-minded labels and artists. It's pretty ambitious but if anyone is stupid enough to try it anyway it's probably Bayfield. Voting closes on Wednesday May 20th so you've only got another two days to help support his proposal. VOTE HERE and also read full details of what he has in mind.
Check out a nice painting he did of the van soundsystem below.
It's not often a cause as idealistic / silly as this pops up so please support!