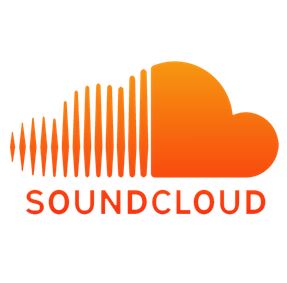 According to newly released financial reports, SoundCloud has lost £30.32m in 2014.
The music upload service has brought in £28.66m in revenue over the last three years but lost near £58m – source: Music Business
The administrative expenses of the Berlin-based (staff costs etc) grew 67.8% in 2014, having suffered substantial losses in 2013. Their total expenditure on wages & salaries jumped 42.5% in the same period.
"Our overhead base has increased faster than our revenues," acknowledges SoundCloud's strategic report section of its 2014 financials.
SoundCloud raised £53.4m in investment in 2015 and recently struck a landmark deal with Universal Music Group.
The company is reportedly planning to launch a subscription tier this year to help turn its fortunes around.