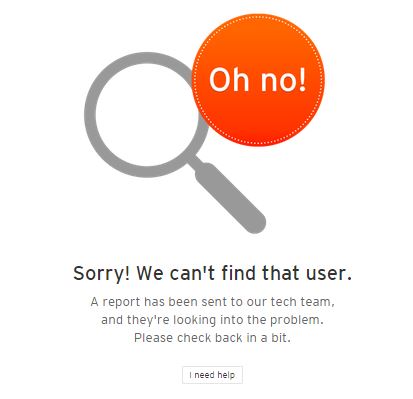 Big changes started happening over at Soundcloud over the weekend, with similar procedures to the ever familiar striking of Youtube.  Last week, London based – RadarRadio had passed 900,000 plays – had its entire Soundcloud account suspended.
In addition, Soundcloud blocked a track on Plastician's account, which he produced, owned and released on his own Terrorhythm label.
Thursday last week, Dummy Magazine also had its account frozen for receiving three strikes for infringing Sony Music, but fortunately Sony co-operated and instructed Soundcloud to remove the strikes and the account has now been re-instated.
Currently, our Soundcloud has been un-effected, and hopefully remains this way – but might be worth subscribing to our Mixcloud account too.