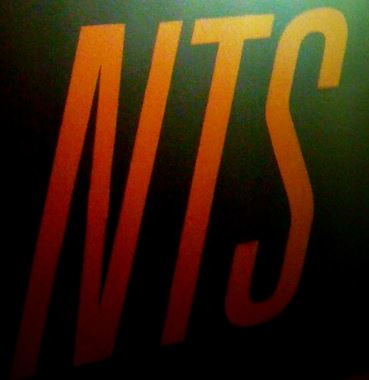 It appears another Soundcloud account gets bitten and added to the casualty list! Joining this growing list is online station NTS Radio, home of Slimzee's grime show, plus a solid schedule of many other artists, including recent mixes from Goldie & Seth Troxler plus many more.
So its clear there will be more pain in Soundclouds plan to become profitable before the rocky audio boat stops rocking.
Fortunately, NTS have been following suit to us, and leaning towards Mixcloud as an alternative solution.