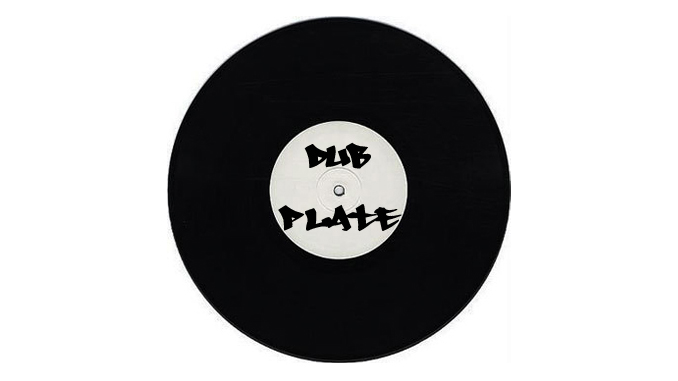 Freshness from the boss Distance!
Related Articles
Label boss Distance delivers this heavyweight podcast at the Chestplate takeover. […]
Dubstep Guest Mix Special on Radio 1 with mixes from Nero, Mark One, Distance, Kutz & Flux Pavilion […]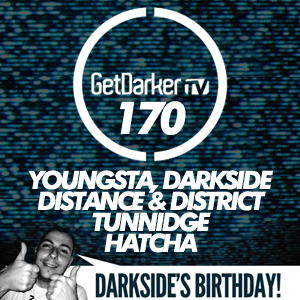 We broadcast LIVE from Vibe Bar, Brick Lane, London for episode 170 and celebrating Darkside's birthday! 
Line Up:
Youngsta,
Distance b2b District,
Tunnidge,
Hatcha & Darkside […]