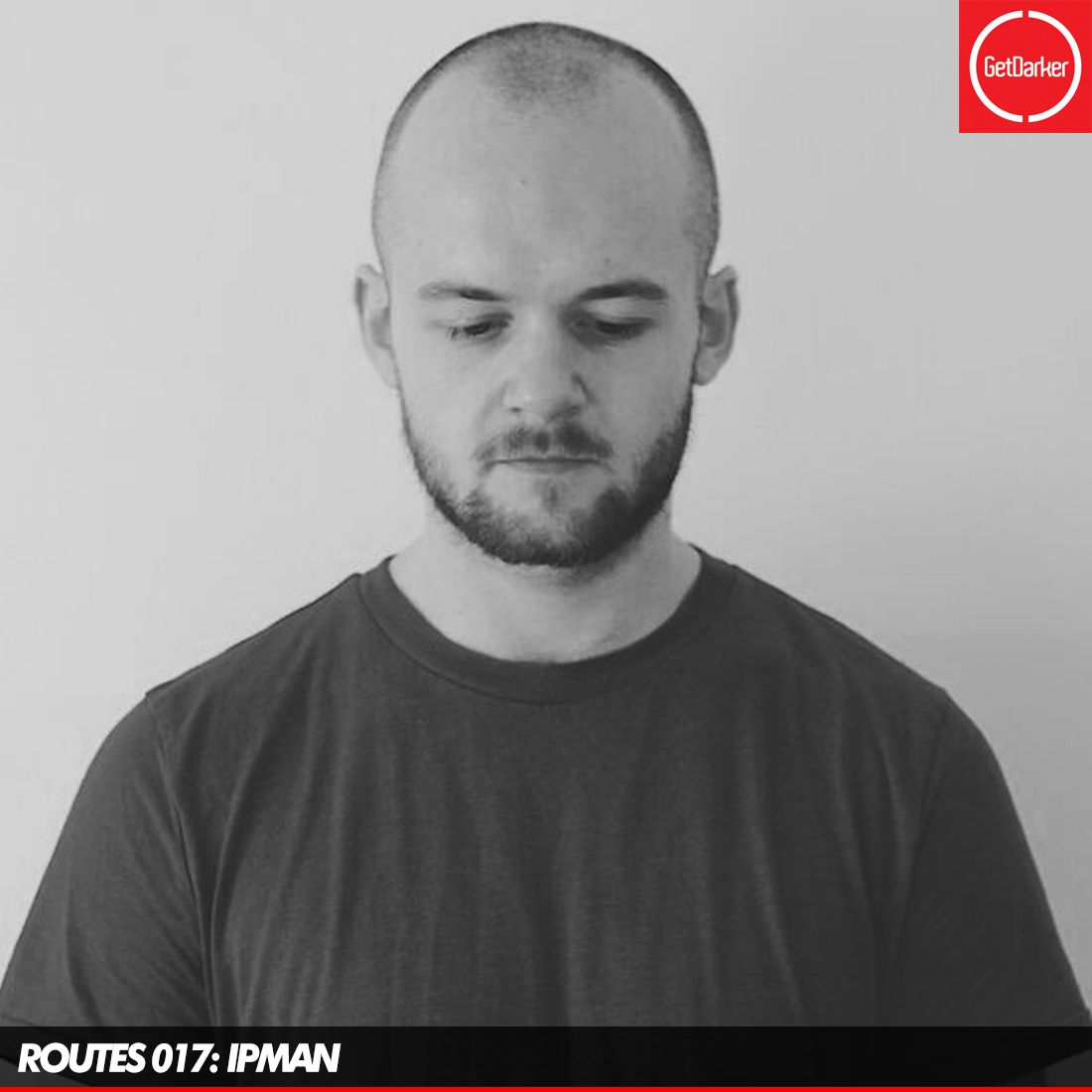 Routes links up with Ipman ahead of his barnstorming new album on the legendary Tectonic to see what makes him musically tick.
01. Milanese – Peggy Flynn Rmx (MG77)

Been a big fan of Milanese ever since I was introduced to his music at uni. It was the original version of this track that hooked me but the remix is probably my favourite now, its got all the kinds of vibes I like with Milanese's always original twisted sounds added in.
02. Toasty – Like Sun (Hotflush)

Another massive influence on my efforts in sound – Toasty has so many classics that it's a tough choice but this one is just so special. Perfect use of samples and space to create a dream-like flow.
03. Aphex Twin – Fenix Funk 5 (Reflex)

Again this guy has too much to choose from but this one is surely up there. Classic RDJ.
04. Dom & Roland – Jungle Beast (Dom & Roland Productions)

I like angry jungle. A lot.
05. Vex'd – Bombardment of Saturn (Planet Mu)

Epic sci fi dub dystopia music. Vex'd's music has been a huge influence on my own sound and I'm not ashamed to say I try to emulate their productions in many ways.
06. James Holden – Lump (Border Community)

I have listened to this track over and over and it never gets boring. If I can create music half as unique as Holden then I'll be very happy indeed.
07. Cristian Vogel – Lucky Connor (Shitkatapult)

I am definitely a sucker for interesting/novel sound design and people who like to push things sonically and Cristian Vogel is definitely someone who fits into that bracket. Amazing ability to make extremely unique but also very musical sounds. The album this track is taken from is a total trip for the ears, 4k sounds.
08. Phillip Glass – Floe (CBS/Sony)

I love listening to orchestral/ensemble music because the sonic textures are so much richer than those you tend to find in electronic/studio music genres. So many layers going on at once, overlapping and phasing in and out of time with each other to make something extremely uplifting.
09. Lyonel Bauchet – Nihon no Pulse Balloon

Nihon no Pulse Balloons from Lyonel Bauchet on Vimeo.
10. Hecq – Typhon (Hymen)

Interesting granular track to round this up. Something that I've been experimenting with more recently and it's really inspiring to hear what others have done with the technology!
You can purchase Ipman's devilishly brilliant new LP Depatterning on Tectonic HERE