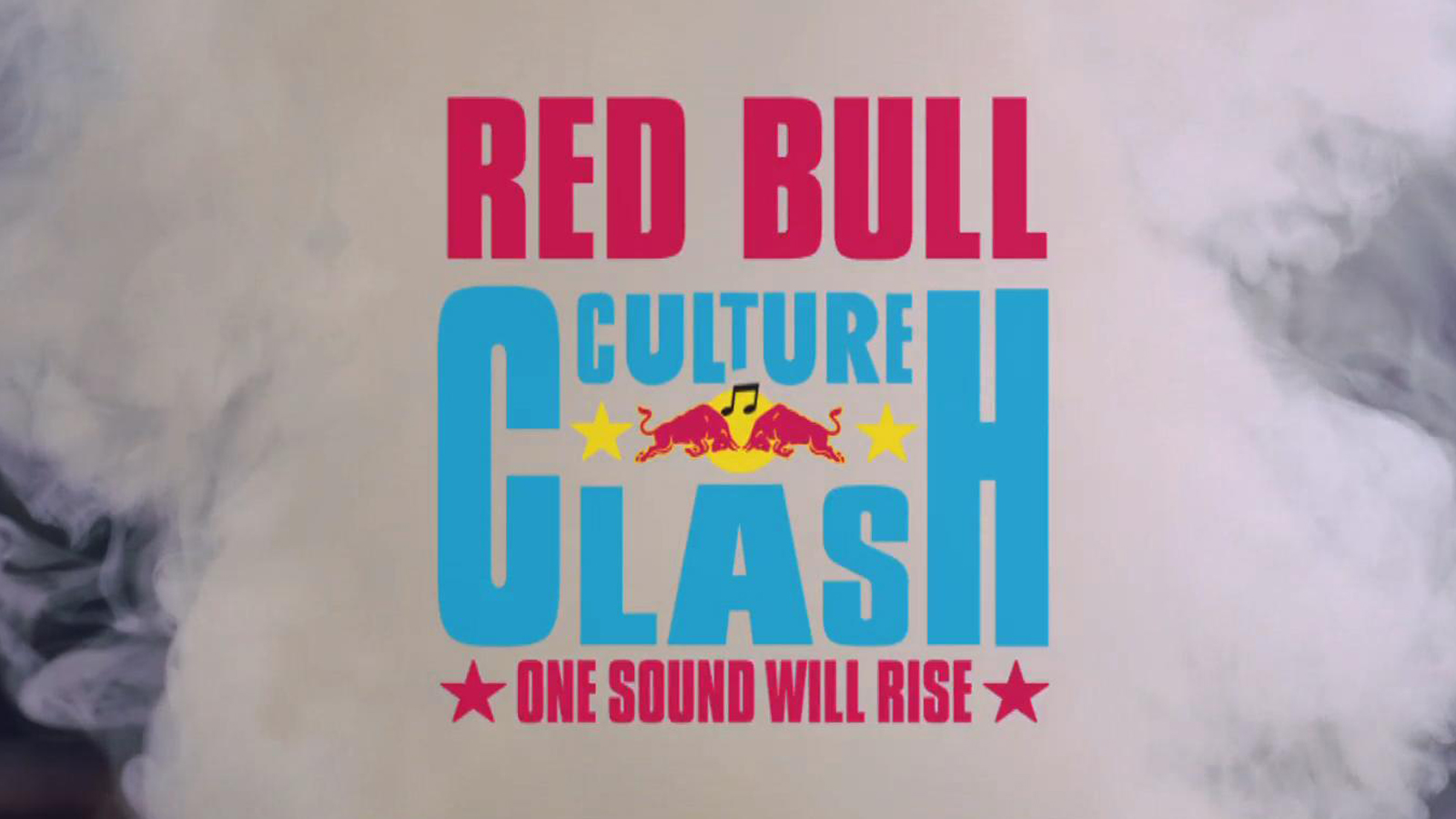 Less than 2 weeks to go until the culture clash throwdown between Four contending soundsystems, representing four branches of Londons bass music cultures.
Five rounds of the very best cross-genre explorations. One champion. Who wins? You, the crowd will decide..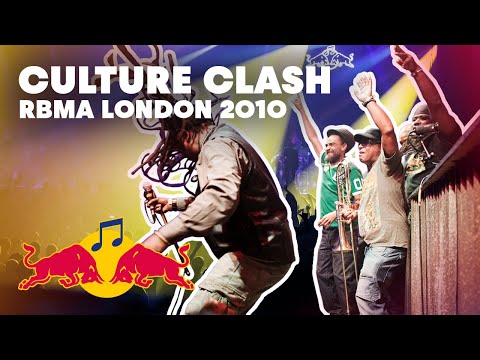 On Thursday 14th October, the Red Bull Music Academy will be presenting part two of their Culture Clash at The Roundhouse in Camden, London. Following on from part one, back in February this year (2010), the Dubstep sound system will tear the roof off of the Roundhouse in an attempt to be hailed the champion sound against Channel One, Soul Jazz and last years victors – Metalheadz.
Skream, Benga and Artwork will be controlling the Dubstep stage. Leaving their Magnetic Man warship at home in Croydon, they will be joined by friends such as petrol head Bristolian – Joker, and probably the best dressed man in the game, MC Nomad.
After an ultra brief conversation with Skream himself, we've been told that "it's not even our full line-up yet" so expect some very special guests. We've got a bet running that Sgt Pokes will be re-visiting the Roundhouse after last years aggresive performance. Some nay sayers would say, controversial perhaps? yet we thought was totally spot on. Check the Redbull Music Academy archives if you're a bit out of the loop.
Pokes was legendary last time, and we really think he brought the atmosphere, calling Goldie out on picking Caspa for his Metalheadz team when he is in fact, a Dubstep DJ and Producer. He also pulled up Jazzie B for playing CDs when all night he was talking about Dubplate.
Not sure if Don Letts would be too pleased – we're just hoping he took Pokes' advice and topped up his hearing aid for an accurate judge this time around (DMZ were cheated on, blatantly).