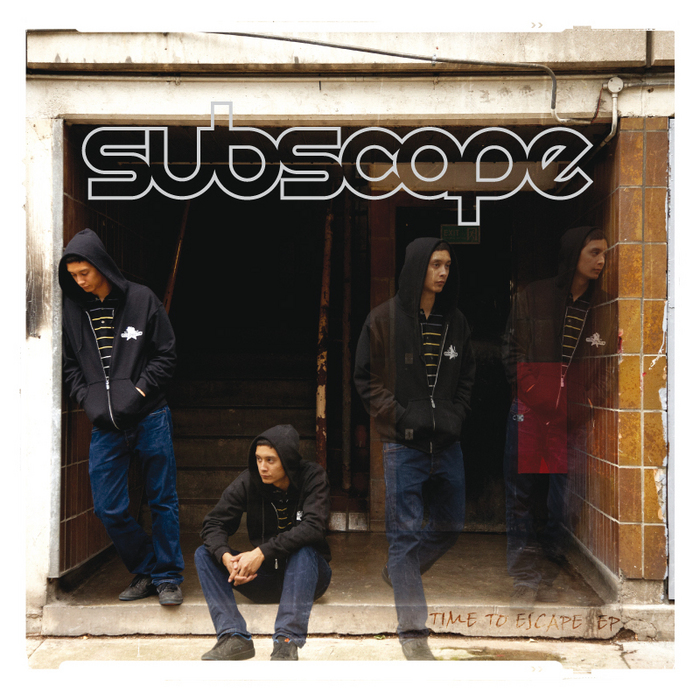 Never a label to do things by halves, smashing up Fabric's dancefloors on the regular and unleashing artists like Caspa and Rusko onto the world of dance music, Dub Police are adding their stamp of approval to the next wave of dubstep superstars.
This time it's Subscape's turn to raise some audio hell with a set of tunes that've been staples in the sets of Skream, Benga and The Others for months.
Setting things off with a bang, Subscape takes a sample that'll be familiar to any D&B fan and crafts it into a straight up dancefloor monster. 'Screw Up' is what you'll be doing with your face when this one drops!
'Just Coz' heads down into an epic journey of gradually progressing bass notes, winding electronic effects and sweet euphoric pads; post-rave progressive dubstep.
Continuing on the epic vibes is 'All Day' with another familiar vocal snippet and tinkling piano lines all riding effortlessly over a driving bassline while 'Mr Kipling' proves that Subscape can make 'exceedingly good' tunes with a filthy jump-up swagger.