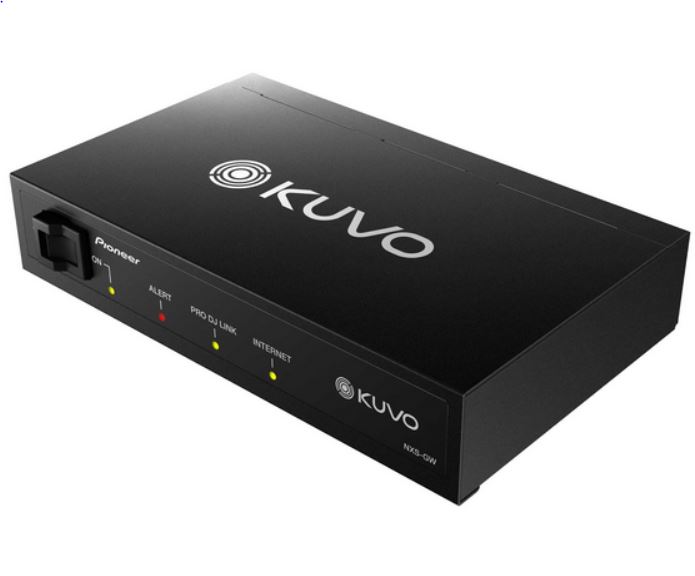 Pioneer's song tracking, KUVO, is now taking its first steps towards widespread adoption after its soft launch at Amsterdam Dance Event in 2013. As a way to keep track of when songs are played and therefore when royalties can be collected.  Still, the platform raises several unanswered questions that independent artists in particular should look into before adopting.
At its core, KUVO is a mobile app and web platform that pulls data from a networked black box (NXS-GW) connected to Pioneer mixers. Assuming that you've set up an account and passed your tracks through Pioneer's Rekordbox software version 3.0 or higher, their black box will track what you play and upload that data to your profile for the world to view. Pioneer go on to say that with track performance data quantified, rightsholders will be able to collect royalty payments on their recordings from DJs playing their tracks in clubs.
Official KUVO description
KUVO is a social platform from Pioneer DJ that connects clubbers, DJs, and clubs around the world through the KUVO website and app. Get real-time information about which tracks and playlists DJs are playing in iconic clubs right now. Or find out the name of the track playing in the club you're in. Use the 'like' button to help other clubbers discover the hottest tracks of the moment. Follow your favorite DJs and clubs, upload your pictures, and share with other clubbers who share your passion for music.