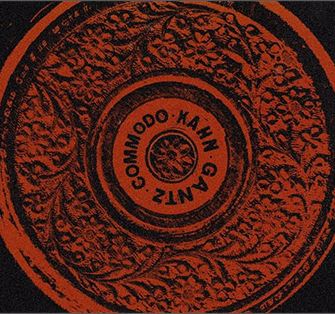 A new collaborative album forthcoming on Deep Medi from Kahn, Commodo and Gantz.
It's the first time the three have worked together, and the six-track album reportedly carries traces of all three.
"It's easy to presume the dirty, grimy imprint on the tracks hails from Kahn with bass weight veterans Commodo & Gantz adding their nefariously dank vibes to the tracks," the label says, "but with shared production credits on all but one of the album tracks, it's impressively difficult to identify either one with 100% confidence."
Tracklist
A1 AMK
B1 So Familia
B2 Kibosh
C1 Crystal Collect
D1 Bitchcraft
D2 Unmistakable
Deep Medi Musik will release Volume 1 on August 28th, 2015.
Info & audio soon