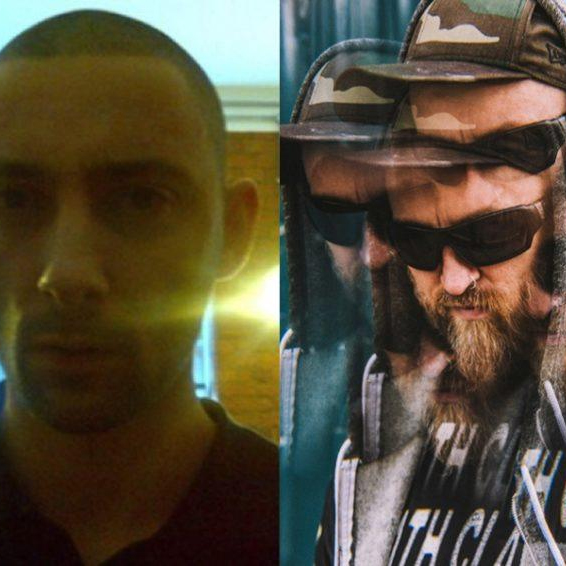 After a UK distributor leaked the news, The Bug & Burial have confirmed plans for a new collaboration.  Kevin Martin is set to launch new label PRESSURE, matching a series of releases against club nights and live performances.
The imprint "will release music by friends, who share my passion for dub, dancehall, grime + dirt, and relish pushing serious air thru oversized rigs in undersized rooms…"
The Bug and Burial will team up for the first PRESSURE drop, featuring new collaborative cuts 'Fog' and 'Shrine'.
Available on 12 inch vinyl and digitally from March 30th.
Tweets below
Myself + Will (Burial) wanted to drop this cold, with zero hype prior to release.
But an irresponsible leak from the UK distro led to a wave of premature news stories..

So, facts :

FLAME 1
'Fog/Shrine'
(PRESSURE)
12″ + digital d/l code.
March 30th
Mastered : Stefan Betke pic.twitter.com/xLgNHG3WIN

— The Bug(official) (@thebugzoo) March 4, 2018
Flame 1 is 1st release on my new label PRESSURE
The label is directly connected to my club night
of the same name
PRESSURE will release music by friends, who share my passion for dub, dancehall, grime + dirt, and relish pushing serious air thru oversized rigs in undersized rooms

— The Bug(official) (@thebugzoo) March 4, 2018
This release will not be limited, and is definitely not sold out..and yes it will be available as a seperate digital purchase for those who dont wish to buy the wax..
FLAME 1
'Fog/Shrine'
(PRESSURE)
12″ + digital d/l code.
Released March 30th

— The Bug(official) (@thebugzoo) March 4, 2018