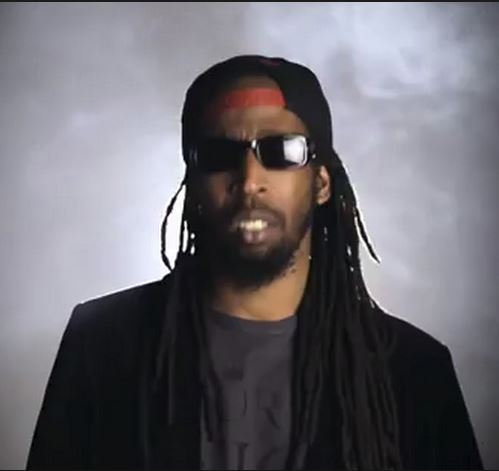 Julie presents a 'History of Grime' with Jammer, Flowdan, Geeneus and Spyro, covering the time and tracks which fused the birth of grime, notebly from Garage, and continuing the discussions from the past to present.
Discussion starts at 1 hr 20 mins.
Pay As You Go b2b So Solid Crew – lights on rave at Alexander Palace….why?….listen to the discussion above.