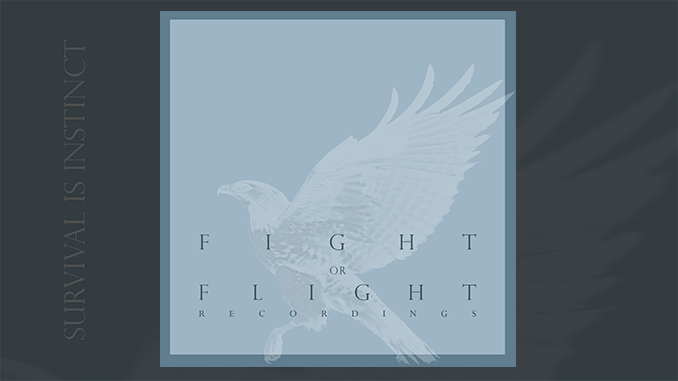 Matt Toole, 38, from Leicester was diagnosed with a brain tumour in May 2019, and after overcoming a battle in critical care reached out to friends in the Bass Music world to help him raise awareness of this devastating disease.
Our good friend Tunnidge is of course the creator of the famous 'Medi-head' portraits for Deep Medi, has produced the label artwork. No half-measures have been taken in the production of this album – a high quality product irrespective of its purpose.
Proceeds from the sale of the album will be donated to The Brain Tumour Charity in the hopes of bettering survival rates and treatment for the condition whilst also raising awareness of this brilliant charity.
Matt said; "I am delighted by the support of all the friends I have made in the music industry over the years, in what has been a difficult time. I really hope this project will help others, who are going through similar issues, or who may in the future. I feel the music we are releasing is of a fantastic quality. I am really excited about the first release and the projects we have forthcoming. I hope we can raise lots of money for the battle against cancer."
Purchase: https://fightorflightrecordings.bandcamp.com/releases
Bigup Matt!
Follow Fight or Flight:
Instagram – https://www.instagram.com/fight_or_flight_recordings/ Facebook – https://www.facebook.com/Fight-or-Flight-Recordings-101921824819017
Soundcloud – https://soundcloud.com/fightorflightrecordings
YouTube – https://www.youtube.com/channel/UCBc3T6cW_v2B5ObPNRS9rTQ