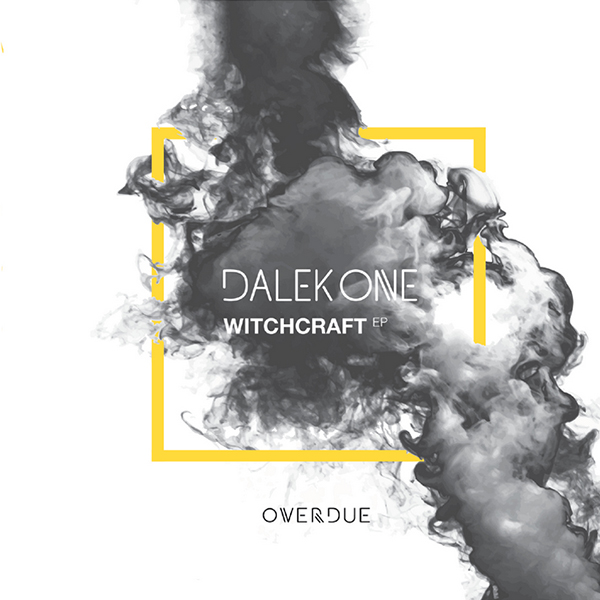 Following on from a big first plate courtesy of Zygos Belgium based vinyl only label Overdue step back into the fray once again with the diesel powered Witchraft EP from Dalek One.
Three cuts of absolute black magic here; with pretty much none of it suited for sun drenched patios and summer time family BBQs.
This here is music crafted in the dark, for the dark.
PURCHASE:: https://www.whitepeachrecords.com/dubstep/ovd002-dalek-one-witchcraft-ep-pre-order?rq=Dalek%20One
SUPPORT OVERDUE::
Soundcloud – https://soundcloud.com/overduelabel
SUPPORT DALEK ONE::
Soundcloud – https://soundcloud.com/dalekoneofficial