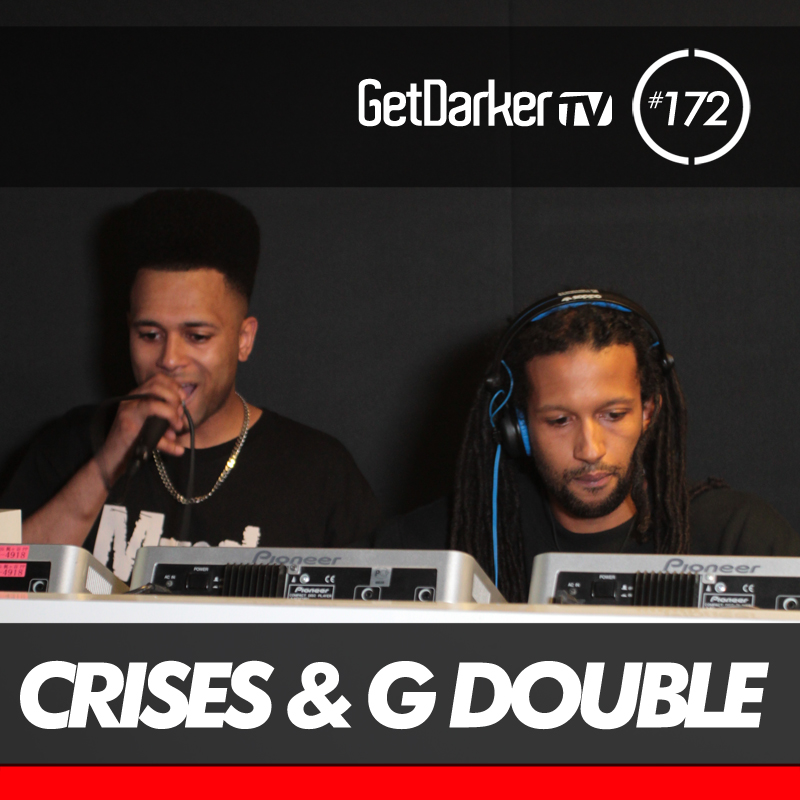 Crises & G Double up in the GetDarkerTV studio.
WATCH


DOWNLOAD

Related Articles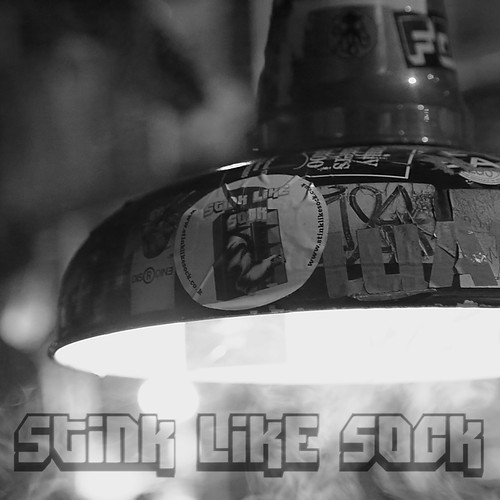 The Stink Like Sock gang are back on their Sunday regs with plenty more sublovin' for your system! FULL Tracklist (First Time Ever, Big Man Tings) Tracklist Sleepy time ghost – Rule your destiny Hylu […]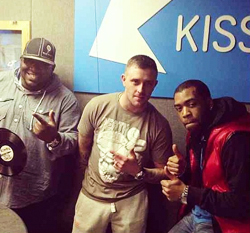 Hatcha & Crazy D return to Kiss FM this week for their dubstep show.
Beezy is joined by G Double and take the controls for episode 94, and take one look at the tracklist, and you'll see your in for a treat! Huge set! […]