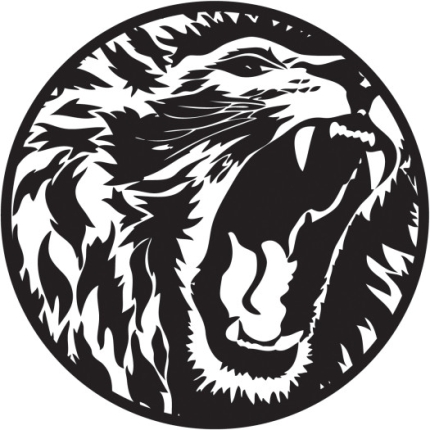 Vivek has just announced his new label 'System Music' will launch in March, kicking off with the Asteroids EP, a three tracker, 'Asteroids and 'Over My Head, plus a remix from Om Unit.
Since 2009, Vivek has released music on Deep Medi, and more recently Pinch's iconic Tectonic label. Back in 2012 Vivek designed and custom-built his own soundsystem,
and installed it at his event called "System" which has helped re-ignight that deeper and more sub-heavy side of dubtep.
Vivek adds "The last couple of years have been a lot of tearout, and now it seems that the darker and deeper stuff is really coming back. They do say that
music goes in circles, and I think this definitely shows that it has. There's a lot of new guys coming through, and obviously what Youngsta plays, he's been doing it from day, and he's been solid on that sound. It's like late blooming. Some things bloom late, some take a bit longer, and when they take a bit longer it's a bit sweeter."
The main focus of "SYSTEM music" which "has an extra thickness and depth in the sub area, if it works on the sound system at my SYSTEM events, then it works for the label."
A launch party for the label will take place at The Dome in Tufnell Park, London, on February 16th (the event also serves as SYSTEM's first birthday).
Tracklist
01. Asteroids
02. Over My Head
03. Over My Head (Om Unit Remix)
SYSTEM Music will release Asteroids on March 11th, 2013 on vinyl and digital.
Catch VIVEK at our next GetDarker London event on 23rd February 2013, info here.