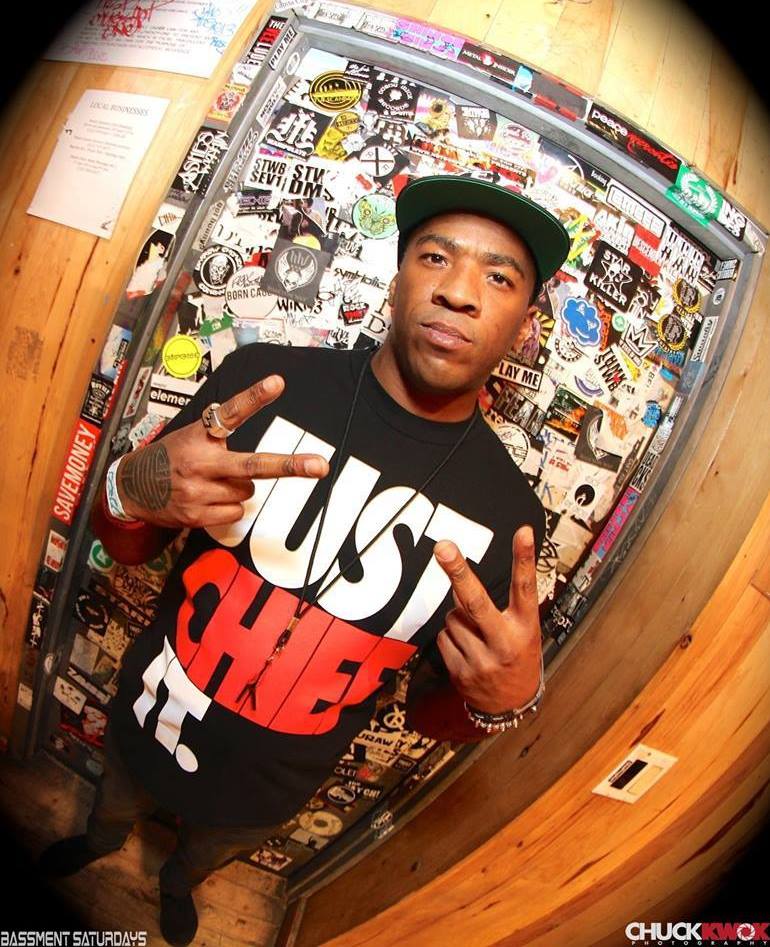 Bristol has been making huge waves in Dubstep since almost the very beginning. Some people call Bristol the second city of Dubstep – it's definately where the GetDarker HQ is going to evacuate when theres a swine flu epidemic in London.
One guy in particular whom has been making huge success with his Dubstep is Jakes, responsible for '3kOut', 'Warp 9', '2 Steps Back', and of course many over monsterous sounds. 'The Daddy' of H.E.N.C.H, Jakes is the Don of Bristol when it comes to Dubstep. Some people might know him more for his role as an iconic and influential MC that has toured with the likes of Pendulum, D-Minds and TC, plus many more.
But more recently Jakes has been recieving a lot of attention and recognition, not for who he is in Drum and Bass, but for what he is in Dubstep and recieving a lot of support from the big names and ourselves.
Released today, (27th April) – Jakes presents, The Jakes Project. This is a CD album style compilation put together by Jakes as to what he calls 'a picture of where I am at now', sitting nicely in between drum and bass and Dubstep, rocking both seas.
Without a doubt the four Dubstep tunes Jakes has in his project are recognisable miles away. 'Rock Tha Bellz', 'Warface', 'In Tha Place To Be' and 'Custard Creme' are some lethal tunes.
The album does consist pretty much of purely dance floor bangers, but theres nothing stopping you from reminiscing of the time you skanked into oblivioun
You can buy the 11 track album from all major digital stores such as, Breakbeat.co.uk, iTunes, Beatport