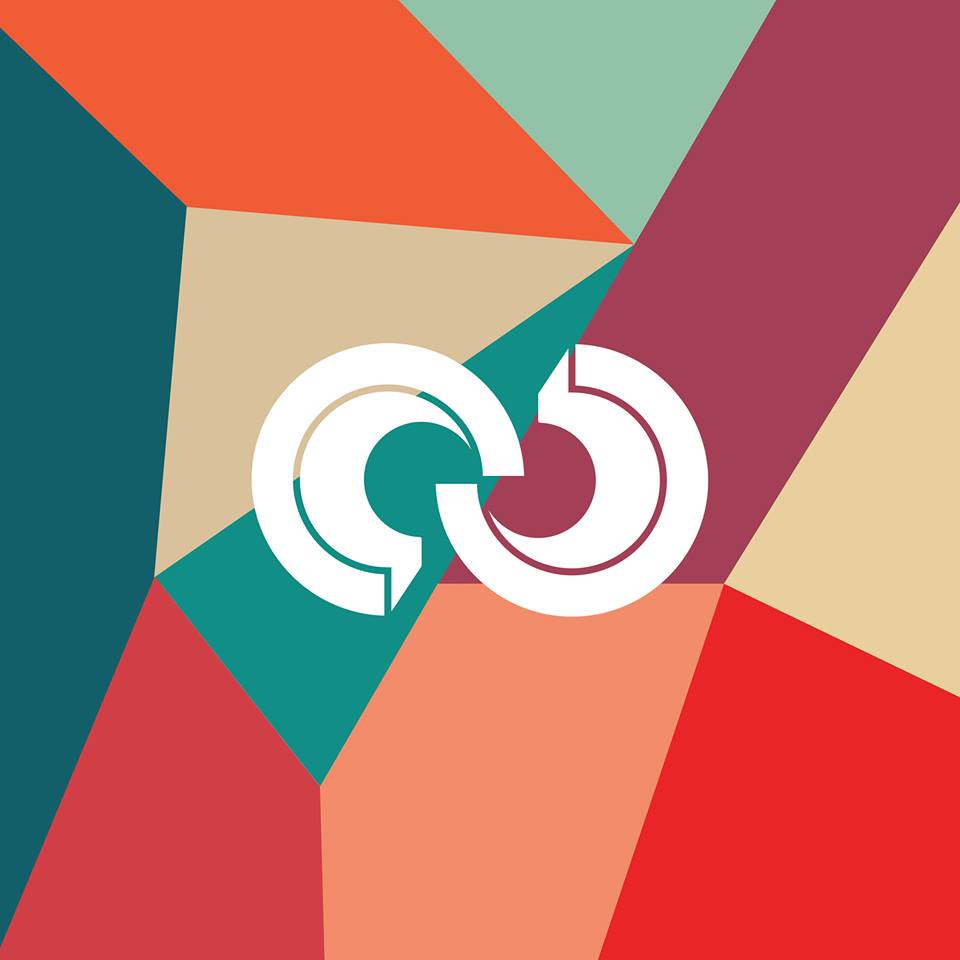 Booking agency Elastic Artists has held back payments from its artists after hitting what it describes as "financial difficulties."
Elastic Artists has had artists we are all familiar with on their books. Elastic announced the company "is currently experiencing financial difficulties which have meant we are unable to release monies to clients for shows that have already taken place." It adds: "We are exploring options to restore the company's liquidity and to transfer the ownership of the business to a new team."
This week several artists, including Eglo founder Alexander Nut went public about their lack of payment. Alex Nut tweeted: "Can your accounts department please reply to my emails and pay me the money I am owed.
Manchester based collective LEVELZ, release a video of a mock kidnapping of an Elastic Artist creative director, and proceed to torture him in an attempt to get the money that is owed.
Hopefully all artists are paid before the arrival of Santa and his entourage.