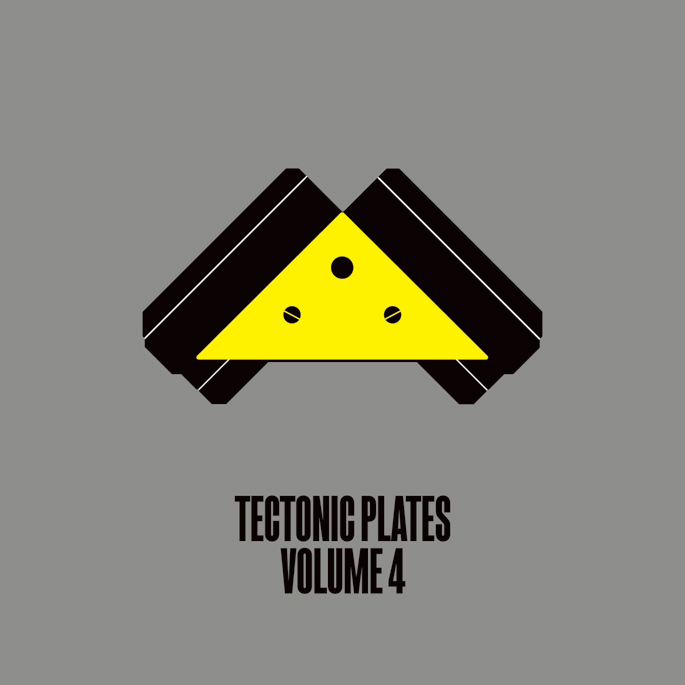 As Tectonic approaches almost ten years in the business, therefore almost ten years of being that label you simply accept and its just best to follow, Pinch's influential imprint is set to be released once again with the fourth volume of the Tectonic Plates series.
So whilst many are wary of the term 'EDM domination' – Pinch is set to prove how solid the scene still is, and he includes artists from U.S dons Distal, Pursuit Grooves, Sinistarr and Texel, plus the likes of UK henchman Jakes, Guido and Kryptic Minds.
TRACKLIST
1. Jakes "Rounds"
2. Guido "State Of Joy"
3. Sinistarr & Texel "Decibell"
4. DECiBEL "Talk"
5. MUMDANCE + Logos "Drum Boss"
6. DISTAL "Kerplunk"
7. Kryptic Minds "Convoluted"
8. Steve Digital "Larry Shite On The Night"
9. Armour "Skylark"
10. Pursuit Grooves "Hard Beginnings"
11. Acre "DXTR"
12. Beneath "Flight"
Released May 6th 2013 on CD and Digital.