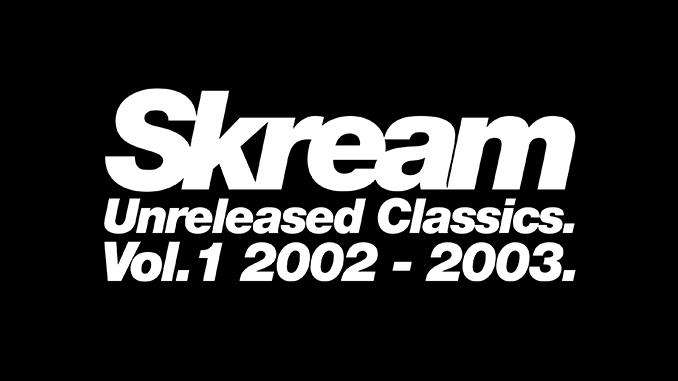 Skream has released a new album of dubstep material, which is available to buy now on Bandcamp.
"From the era when I was getting started. Samples and the famous TS404 plug in only".
Since recently finding an old hard drive full of 180+ unreleased tracks, Skream has compiled eight of the tracks from 2002-20013 and put them up for sale as an album titled 'Unreleased Classics Vol.1 2003 – 2003'.
It appears more is still to come!
Skream – Kontrast
Skream – Future's Dark
Skream – Disfunktional Minds
Skream – Konga
Skream – Off
Skream – Mash Up
Skream – Depth Charge
Skream – Oh My Gosh
Listen & Buy here: https://skreamizm.bandcamp.com/album/unreleased-classics-vol-1-2003-2003