Skream & Benga – BBC Radio 1 – 14.06.2012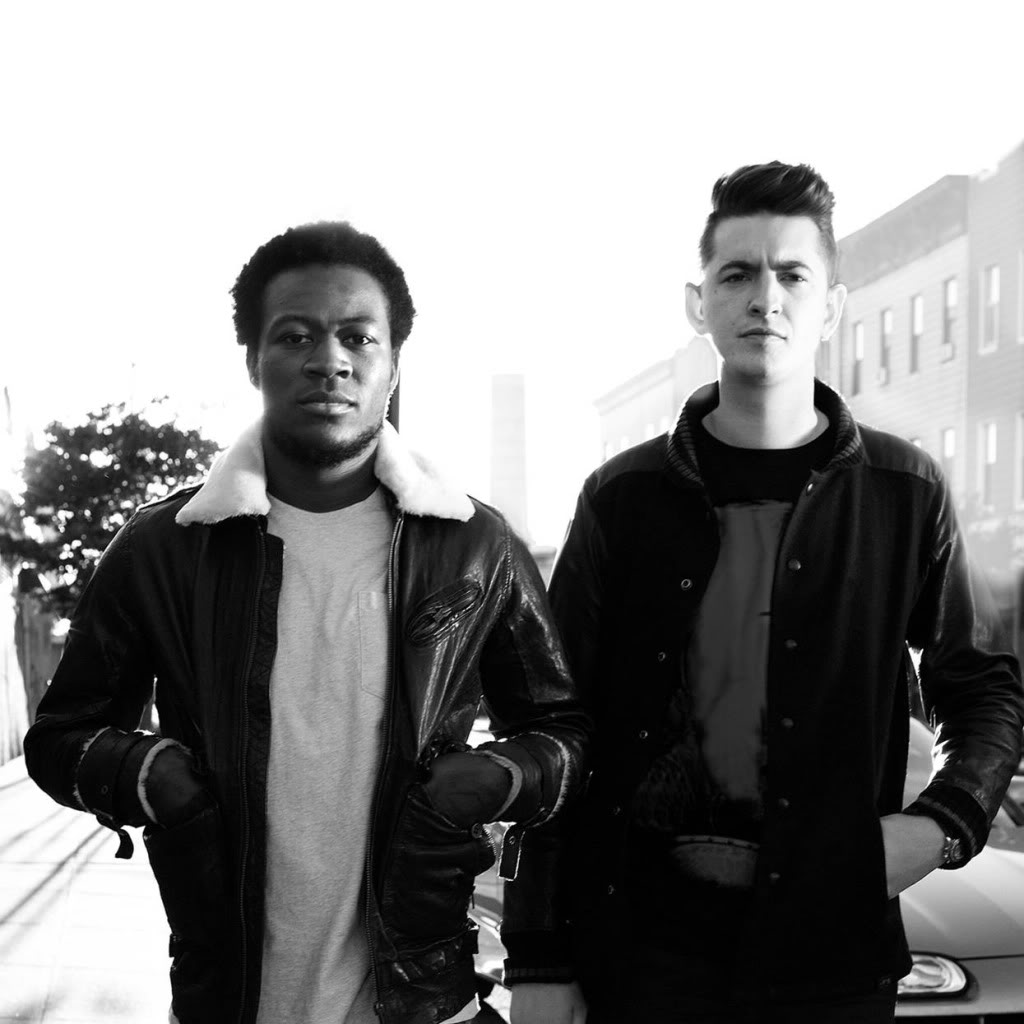 Skream & Benga on Radio 1.
Related Articles
Harlem Shaker Baauer is on the blower to select a track for A History Of Bass + loads more […]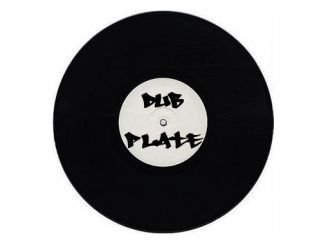 Forthcoming on Oi Recordings, Benga on one side, and Kutz on the other! Release date for vinyl = 2nd May, digital release = 16th May. […]
Skream & Benga return to Radio 1 this week.