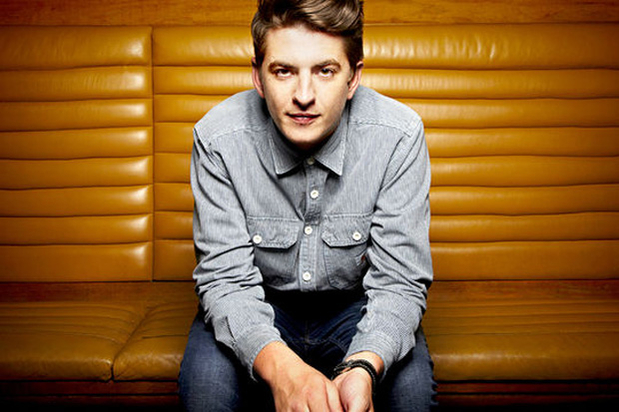 Dubstep figurehead Skream has gone euphoric, smashed the templates, and upped the tempos.  His new album 'Outside The Box' confirms he's not content to be placed in a bracket, and is out to prove the haters wrong with a joyful set designed to resurrect the potency and power of dance music's golden years.  "I'm trying to bring rave back", says Skream.
Since DJmag last interviewed him in 2007, Skream has gone from hotly-tipped underground hero to stadium subjugating, festival sequestering, smash hit-having household name.
One of the few there at dubstep's inception in the early 2000's, working at Croydon's garage mecca Big Apple Records, pushing the deeper, darker dubs on the flipside of UKG 12″s to soon-to-be influential, clued-up-record-buying regulars, he's since trail-blazed a path through the UK underground and onto the world stage.
Read the full article in Vol. 4, page 87 of DJ Mag – July 2010