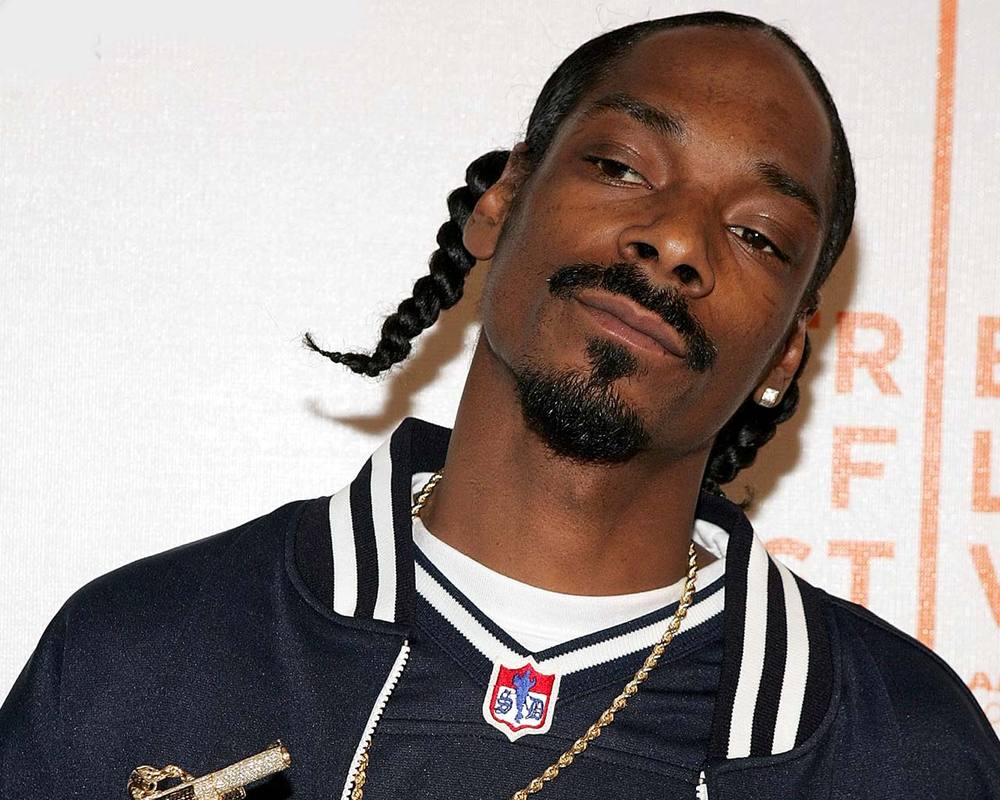 It's already been let out that a certain high profile Hip Hop superstar is making his way into the Dubstep genre. In a way I am actually quite pleased about it. A lot of people in the community are too worried about what's going to happen to the music and the scene, trying to stop wheels moving forwards which in a sense is selfish – if these people employed that frame of mind 5 or 6 years ago, Dubstep wouldn't have grown from Garage at all and we would still be plodding along in our Ben Sherman's and our loafers every Friday night in Croydon.
It's expected sooner or later that some high profile artists are going to get involved, whether it's just a remix or an actual track, people have got to accept it, let go, and move forwards, never backwards!
But anyway, aside from the negativity. Ladies and Gents, if you haven't already discovered – Snoop Dogg is into Dubstep and has already been in the studio to vocal Chase & Status's Eastern Jam with Tanvi Shah of Slum Dog Millionaire.
Not much has changed in this version of the track, Snoop delivered some vocals, and more Indian vibes from Tanzi to add to the already established 'Silsila Ye Chaahat Ka' sample from Devdas.
I would have personally enjoyed it more if Snoop Dogg produced his own Dubstep track to vocal – but I am glad he has played it safe by vocaling one of the biggest bangers. The thing I hate the most is when people give their own interpretation of the sound and blatantly advertise it as something that it's not to people who have no idea what Dubstep is and making them expect something that it isn't.
Snoop is also working with 'Wild Animals' who, after a bit of searching happen to be group consisting of John Legend, Kurupt and Murs.
I think it's a good move, I'm pretty content about it, would be happier if he spelt Dubstep as one word instead of hyphenated (dub-step), but that's just me and I can be pedantic sometimes