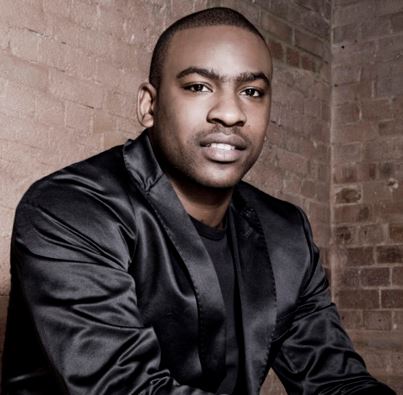 The Outstanding Contribution to Music Award celebrates one of the independent sector's finest artists; someone with an incredible body of work who continues to shape their genre and be a source of inspiration to new artists. From the humble beginnings of a new genre to a tidal wave of fans, followers and Top 40 hits, the MC, producer, songwriter, DJ and rapper Skepta is the very worthy recipient of this year's award.
As a multi-faceted, quadruple threat artist, Skepta embodies a scene's ability to shift on its own terms. The Tottenham-raised Londoner, a product of the area's Meridian Estate, operated behind the scenes in grime's early days with Meridian Crew in the early 2000s as a DJ and producer, providing a backbone for his Hackney-born younger brother JME to take the mic alongside legends of the industry during an era of lyrical war.
Spitting on hip-hop beats before he ever entered the booth in grime circles, Skepta unleashed his rapid flow in the mid 2000s. As the white label era shifted into flash video and digital downloads, he built a sizeable fan base. Shouting out Meridian Crew and Hackney's Roll Deep he stepped to the forefront alongside his brother, in the era of pixelated video on Nokia devices, street DVDs and Nike sweatsuits.
After emerging with the Boy Better Know collective in 2005, Skepta's 2006 classic Duppy was a crossover moment, as grime made its steps into the mainstream. His Stageshow Riddim was another beat that an entire scene hopped on before an array bangers hit the mainstream.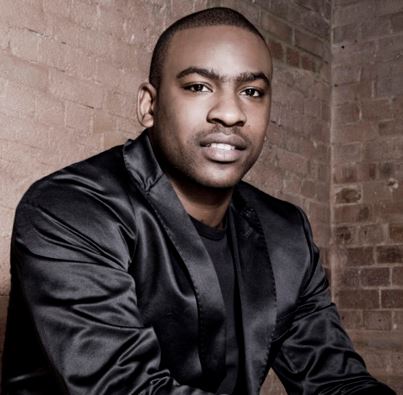 Even for an artist with veteran status, 2014 was a breakthrough year. The self-produced That's Not Me alongside JME embraced his legacy and beginnings and was accompanied by an award-winning, appropriately micro-budget video that pays homage to the street DVD era.
Alongside his own 13 year career, which counts five Top 40 singles, multiple mixtapes, featured spots and his forthcoming third studio album Konnichiwa, Skepta has led grime into pastures new. Perhaps demonstrating his impact most notably at this year's BRIT awards, when he led his crew up on stage for a surprise performance with Kanye West.
Sessions with US rap heavyweights have followed (Drake, Earl Sweatshirt and more), signalling yet another chapter in the history books of grime written once again by Skepta, one of its most revered and respected authors.
The AIM Independent Music Awards takes place at The Brewery in Clerkenwell on September 8th.
Salute Skepta!!