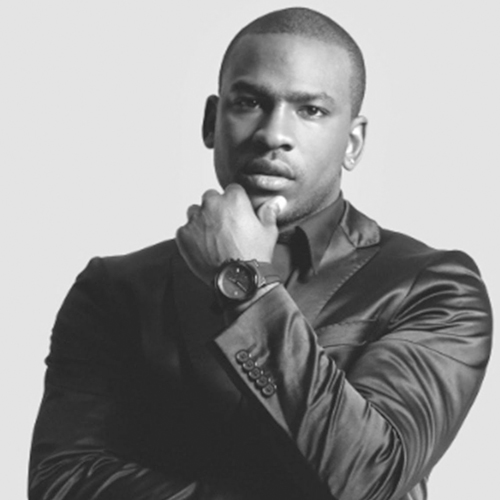 Apple Music has struck an exclusive with grime icon Skepta, as the streaming service presents new documentary film Skepta: Greatness Only, to rounds off a career-defining year.
The Apple Music and Beats 1 collaboration will focus on the Tottenham MC's decade-long rise through the ranks, tracing his initial steps in the UK grime scene and his Mercury prize win to his global grip on music.
Filmed in the weeks leading up to Alexandra Palace, the film features footage of Skepta throughout his career, interviews with artists such as Semtex and Pharrell Williams and contributions from Skepta's 'inner circle' including his brother JME and mother Ify Adenuga.
Told by those closest to him, including sister Julie Adenuga, "It really means the world to me to be able to tell people this story, and to tell it properly," said Julie Adenuga. "I've watched it from the very beginning, I've seen his highs and his lows. The reason I wanted to make this film is because of how inspirational his actions are and how much belief he openly has in himself, a belief that has pushed him to headline the biggest show of his career, just a few years after being at his lowest point."
Speaking in the film, Skepta said: "Everybody in the scene wondered what I did, but we just had to make the mistakes, and then someone had to be brave enough to choose themselves to go and risk it all."
The documentary will be available to stream on Apple Music on Monday December 19. Watch the trailer below.
#SkeptaGreatnessOnly
The documentary Dec. 19th
with @JulieAdenuga
Only on @AppleMusichttps://t.co/ZIUhudlXt0 pic.twitter.com/GxTXzVd5mV

— Beats 1 (@Beats1) December 12, 2016