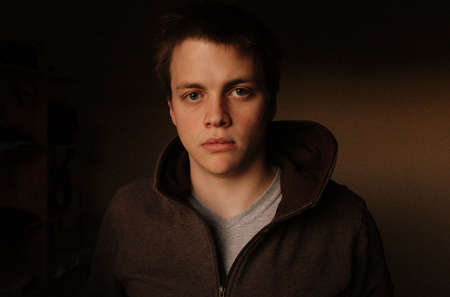 We can confirm Fabric have signed Ramadanman (David Kennedy / Pearson Sound) to complete a Fabric CD next year.
Whilst the date is not confirmed, we have spoken to two artists, who have been approached for liciencing of their tracks for this project, and the tracks mentioned already confirms its going to be something special.
This news finalises a huge year for Ramadanman, who has been a favourite of GetDarker's for years, check this out:
Listen to Ramadanman Interview & Mix on our "GetDarker Show on Rinse FM" on 24th March 2007.