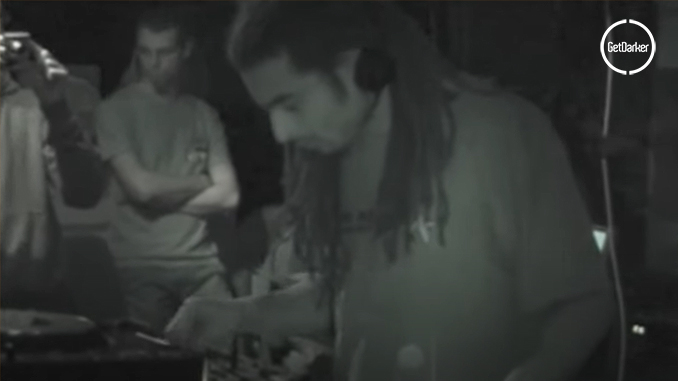 This month, Mary Anne Hobbs celebrated the 15th anniversary of her powerful & influential show Dubstep Warz, which originally aired on BBC Radio 1 back in 2006.

The anniversary was marked by the reflective Dubstep Warz at 15 special on BBC Radio 6 Music.
Earlier today, Kode9 has followed up with behind the scenes footage of the show.
There's no way could those dons have known what level of foundation they were laying during this broadcast. Everyone in that room changed the game, and changed lives.

The most powerful dubstep show ever! So thrilling to see this behind the scenes footage all these years later. Large up Kode9!
This rare footage features sets from Mala, Skream, Distance, Kode9 with The Spaceape, Vex'd, Loefah, SGT Pokes and more. You'll also spot Benga, Chef, Hijak, The Bug and the gifted photographer Georgina Cook.
.
Just uploaded 27mins of rare behind the scene video from Dubstep Warz in 2006 feat. rare footage of The Spaceape and @maryannehobbs @mala_dmz @coki_dmz @I_Skream @RolyPorter @kuedo_ @DJHATCHA @loefah @sgtpokes @DjDistance @McCrazyD https://t.co/r4yPswiI9x

— 9 (@kodenine) January 21, 2021
Listen back to the original session here