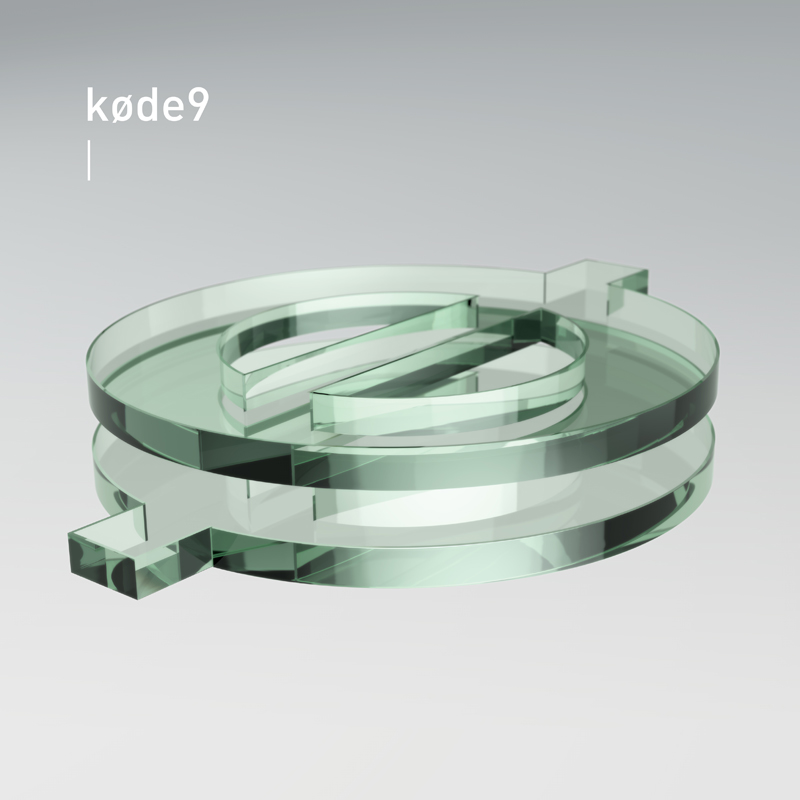 Kode9 releases his third album, titled 'Nothing' – this being his first solo effort without longtime collaborator The Spaceape who passed away last year.
The Spaceape does however feature on the track 'Third Ear Transmission'.
TRACKLIST
1. Zero Point Energy
2. Notel
3. Void
4. Holo
5. Third Ear Transmission feat. The Spaceape
6. Zero Work
7. Vacuum Packed
8. Wu Wei
9. Casimir Effect
10. Respirator
11. Mirage
12. Drones
13. Nothing Lasts Forever
Out now on Hyperdub, (released 6th November).