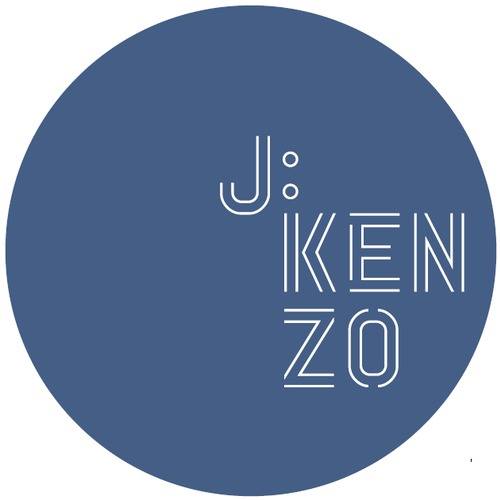 The next release on Tempa marks the return of J:KENZO, with 'Urban Gorilla',
The dubstep firebrand's first release since last year's crushing 'Magneto 12".
J:KENZO remains one of the leading lights of the genre's current generation:
His tracks are thrilling exercises in futuristic, synapse-scrambling minimalism, but still deeply rooted in the community-led sound system attitude that inspires them.
Lead track 'Urban Gorilla' epitomises that aesthetic – it features the tough, Ruffneck yet dextrous vocals of Ghost crew member JUICEMAN, famous
for his loping chat on EL-B's perennial 'Buck 'n' Bury'.
Here he's on incendiary form with a beat to match, with his deep baritone looping around percussion and bass that slinks and scuttles – equal parts
dub soundboy fury and tense dystopian nightmare.

A1. Urban Gorilla ft Juiceman
A2. Expansion
B1. Technoid
TEMPA097
Vinyl & Digital – March 2015