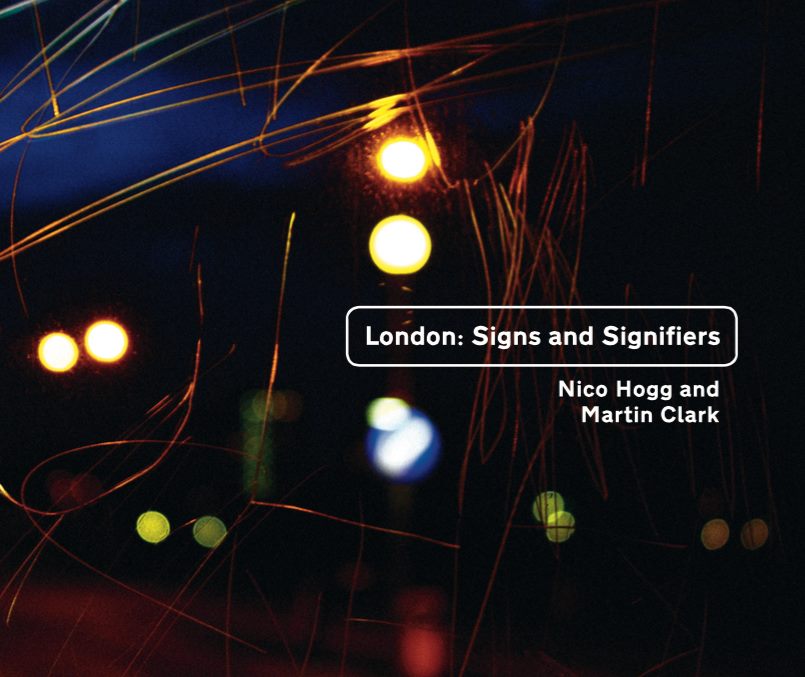 If there's one phrase that can aptly sum up Martin Clark and his Keysound Recordings label it's most probably "FORWARD!" Never ones to rest on their laurels (of which they've got more than a couple) and never content to simply churn out the same sounds over and over the label has been a constant source of quality, forward thinking underground music for the best part of a decade. The majority of which inextricably linked to the city of London and its multiplicity of sub-cultures, and each release very much sat within its own sonic niche.
As such the next release in the Keysound catalogue is a perfect dissemination of both the label's history and London itself. "London: Signs and Signifiers" is the 58th release in the Keyosund catalogue and, breaking from the standard wax / digital release, is a photo journal by Nico Hogg & compiles Martin Clark with additional curation from Wen.
To celebrate its launch Keysound are hosting a live launch night at Doomed Gallery in Dalston, East London from 6pm – 9pm. They're even throwing in some drinks.
Featuring:
All vinyl DJ sets from Terror Danjah (ragga set), Logos (jungle set), Dusk + Blackdown (roots of dubstep set).
Limited signed, discounted copies of the book available on the night only, as well as signed prints.
Download a free chapter of the book here: http://eepurl.com/bGW94z
Drinks courtesy of Keysound Recordings.