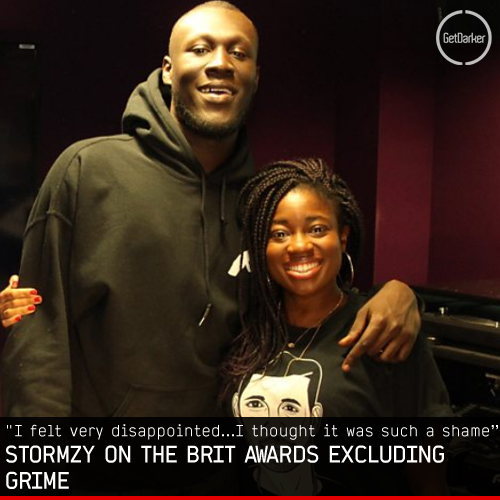 Considering he's one of the most talked-about names from the UK scene, play-listed on every play list, Stormzy explains his disappointment for the BRIT awards not recognising grime music.
"It's just a matter of breaking the doors down and carrying on"
"It was such a great year for grime and underground music… I thought maybe this year it might get celebrated".
"You know when you've got that little bit of hope and that little bit of faith, and then they didn't. I thought it was such a shame".