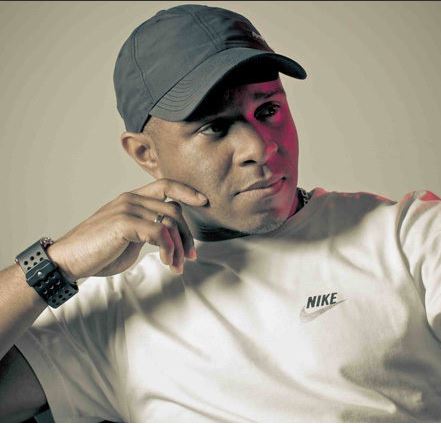 later this month. His marathon fundraising set will start on Saturday 27th February at 6pm, and will be streamed live via his website.
On the reason behind it, EZ says: "I have reached a point in my career where I would like to give something back to those less fortunate than myself. Cancer affects countless people around the world which is why I have chosen to raise as much money as possible for Cancer Research UK.
"My aim is to perform a 24-hour live streamed DJ set and would love you all to support me in making a difference to the lives of all those battling cancer by donating now."
I am delighted to announce that from 6pm on Saturday the 27th of February I will be performing a non-stop 24 hour live stream charity DJ Set with 100% of donations going to Cancer Research UK! #DJEZ24HourSet

Posted by DJ EZ on Wednesday, February 10, 2016
In case you're wondering, the current record for the longest club DJ set is 200 hours according to Guinness World Records  – but be assured that DJ doesn't work at half of the pace as Zed does.