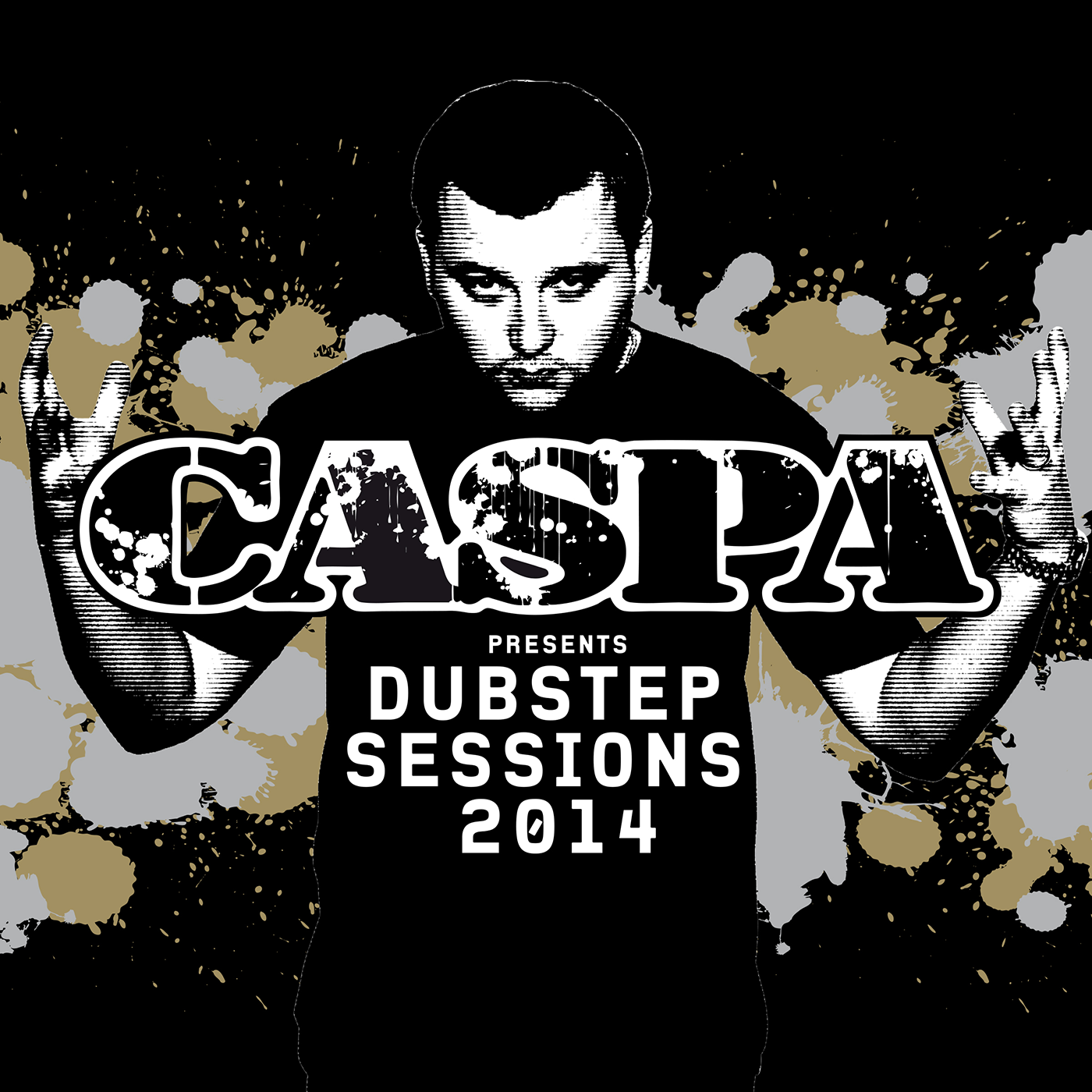 With the (some would say unfortunate) advent of "EDM" sweeping the globe over the past few years it's easy to forget just how important Caspa and his Dub Police imprint were in the formative years of the dubstep sound. Hate it or love it the watershed release of Caspa & Rusko's 'FabricLive 37' mix in late 2007 brought the dubstep to a much wider audience than ever before and also helped in setting off a number of the myriad mutations in the genre you can hear today (again for better or for worse.)
Skip forward over six years and this week sees the release of 'Dubstep Sessions 2014″ mixed by Caspa. Over the course of 34 tracks the mix takes in all shades of the 140bpm spectrum and includes VIP's from Dub Police stalwarts The Others and Subscape, new material from Caspa himself and 11 exclusives including a new cut from Sleeper & District, fresh sounds from Cotti featuring Killa P and the much sought after 'Headtop' from Joker is (finally) available in the package!
Dubstep Sessions 2014 is available HERE
To celebrate the release you can bag a free download of Caspa's 'Creature Of The Night' over on his Soundcloud HERE.
Dub Police will also be hosting a warehouse party in London in April too. Details of that and tickets can be found HERE