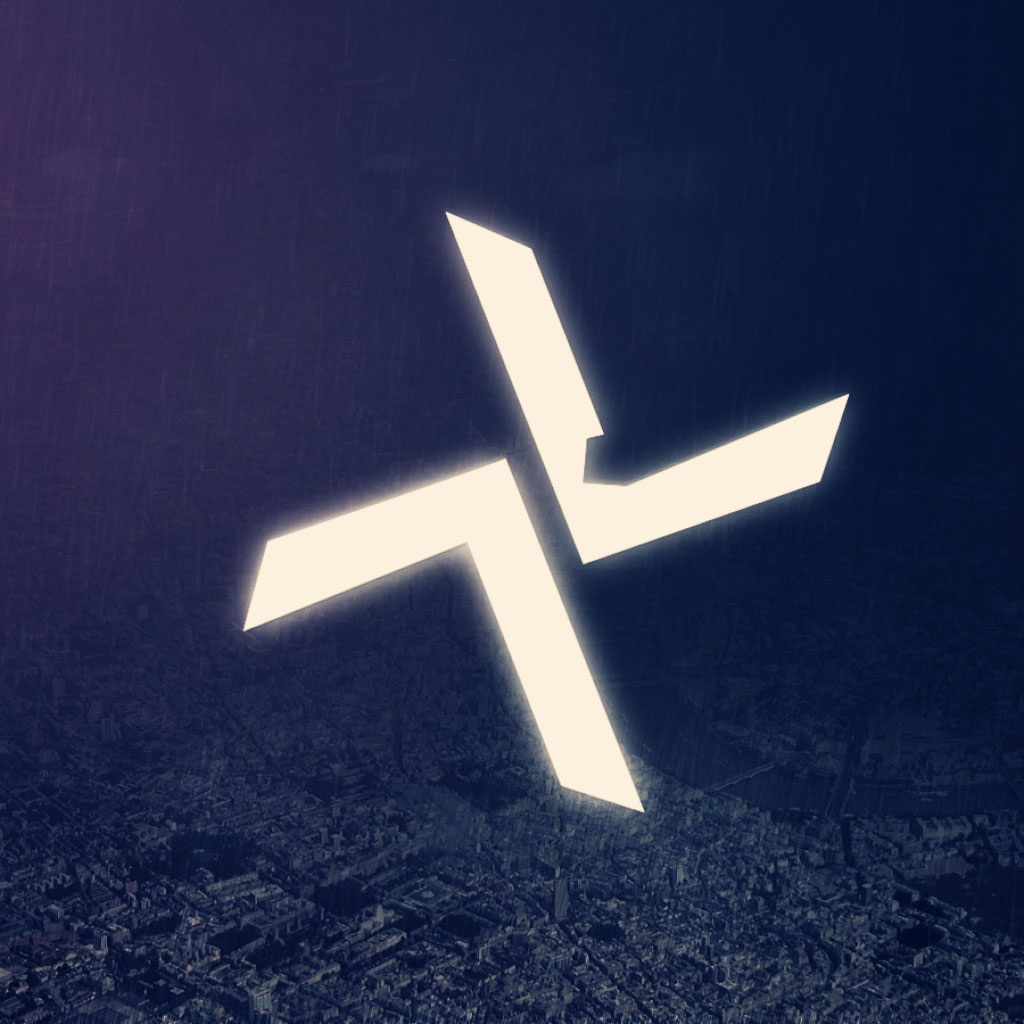 Today Burial finally broke his anonymity by posting his photo onto his myspace.
It came as a shock to many members of the Dubstep scene and loyal Burial fans by removing that mask and taking away the little banksy style anonymity.
We was actually prepared that it would come sooner or later, especially as Burial has been nominated for a Mobo award against the likes of Adele and Estelle. No artist has yet claimed a Mobo award without appearing in person so being the bookies favourite to claim the award surely he would of had to reveal himself then!
Here is a quote direct from his MySpace blog:
"hi, for a while theres been some talk about who i am , but its not a big deal
i wanted to be unknown because i just want it to be all about the tunes.
over the last year the unknown thing become an issue so im not into it any more.
im a lowkey person and i just want to make some tunes, nothing else. my names will bevan, im from south london, im keeping my head down and just going to finish my next album, theres going to be a 12″ maybe in the next few weeks too with 4 tunes. hope u like it, i'll try put a tune up later
sorry for any rubbish tunes i made in the past, ill make up for it
a big big thank you to anyone who ever supported me, liked my tunes or sent me messages, it means the world to me
big up everyone, take care, Will ( burial )"
But the most infuriating topic has to be the recent investigation that The Sun newspaper have started. Crusading to reveal the true identity of Burial they asked for as many leads as possible. If they actually did their research to some previous interviews that Burial had, they would realise his actual name was revealed a long time ago in an interview with The Times.
But instead The Sun speculated that Burial was in actual fact Norman Cook (Fatboy Slim) or possibly an alias of Aphex Twin – which is quite funny because everyone usually assumes that he is actually Kode9. After a campaign of disinformation by a collective of Dubstep Forum members that belong to the "Secret Ninja Hideout" – The Sun also published that they had recieved numerous reports that Burial was in actual fact South London forum-spam-extraordinaire, Dubluke.
The Sun possibly just wanted a photo of Mr Bevan, which we don't really want to post here but considering everyone is going to see it anyway and the fact he decided to reveal himself kinda beats the point of us trying to hide anything.
We are ultimately gutted he revealed himself as that what makes his fantastic music and we cannot wait for his next album and the forthcoming LP.