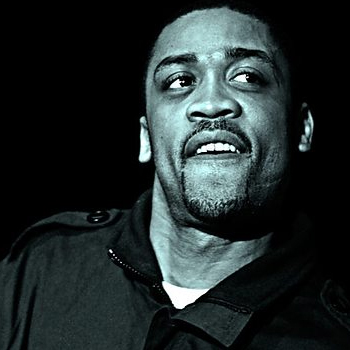 Without a doubt he's one UK music's biggest and most creative characters. His career has spanned over a decade; and throughout that time he has managed to reinvent himself and stay relevant to new audiences. He is the King of the Underground, who has also had mainstream Number 1 success, and isn't afraid to speak his mind. Welcome to the world of Richard Kylea Cowie, aka Wiley.
This story conjures up many opinions from people across the board: we hear from Wretch 32, Roll Deep members Target and Manga, 1Xtra's DJ cameo, SBTV's Jamal Edwards, old rival Bushkin from the Heartless Crew and many other contemporaries. Collectively, they give an insight into what makes Wiley tick.
Often seen as a musical genius, and notorious for his unpredictability, 1Xtra Breakfast host Twin B – a long-time friend and collaborator of Wiley – gets up-close to the eskiboy to find out how it all started, what motivates him, and how he manages to keep it all together.
Frank and honest, Wiley pulls no punches and speaks his mind about the scene, what motivates him and how he intends to make grime the biggest genre on the planet