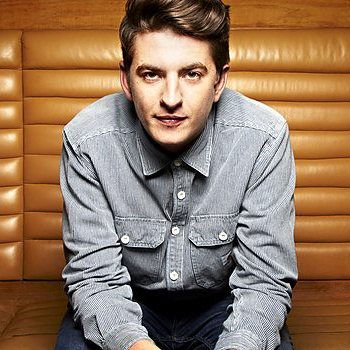 SecondCity, Huxley, Curses and Deetron are ALL bringing the bass to celebrate the 130@1130 guest mix with Skream.
Second City – production duo who split their time between Chicago and London. As well as having big support from Disclosure, Huxley and Eats Everything, they've got their tune 'I Wanna Feel' coming out soon
Huxley – AKA Michael Dodman from London. He started off as an underground garage producer before moving into a deeper house sound. Look out for him coming up in a city near you soon on a UK tour!
Curses – he's a big friend of the show and is based in New York CIty. Playing around Canada and North America right now – so if you're listening out there look out for his tour dates.
Deetron – he is Sam Geiser from Switzerland. He released his full album 'Music Over Matter' last year and is playing all over Europe in the next few months.