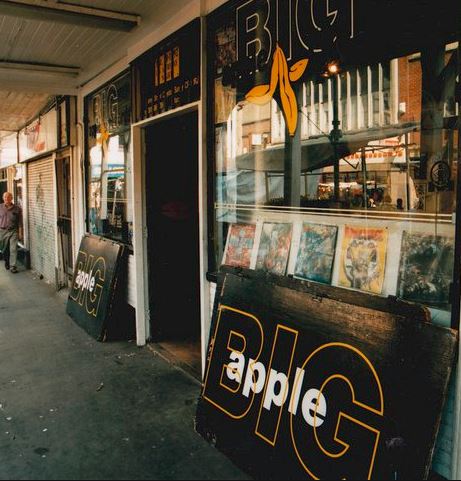 Plastician (then known as Plasticman) put this mix together for the Big Apple Records website.
It was recorded on October 15th 2003 and would later be used for two other ventures.
Firstly used as a promo mix CD for the forthcoming "Filthy Dub" event which would take place in November 2003, and give Skream, Benga, N Type and Chef their debut gigs as Dubstep DJ's. The promo CD mix is still floating around online and includes comedy vocal drops throughout to promote the event.
Secondly it was used as a backing track for South London N Double A crew to record a set with the full crew MC'ing throughout.
Plasticman (Plastician) – Big Apple Records Mix 2003 by Plastician on Mixcloud