Plastician – Rinse FM – 01.02.2010
Plastician returns with another upbeat show!
Related Articles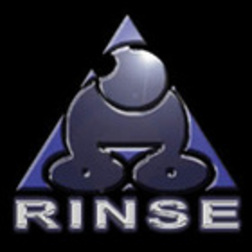 Distance & Skream, back to back on Rinse FM, January 2006. […]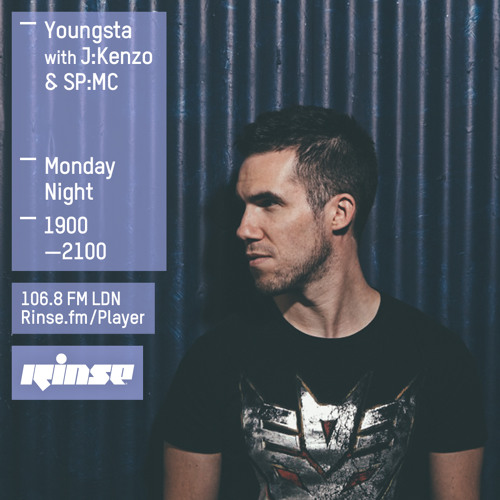 Youngsta goes back to back with JKenzo and don mic man SP:MC keeping control. […]
Plastician and Nomad step in for this weeks Rinse show including the freshest tracks!