Plastician w/ P Money – Rinse FM – 26th July 2016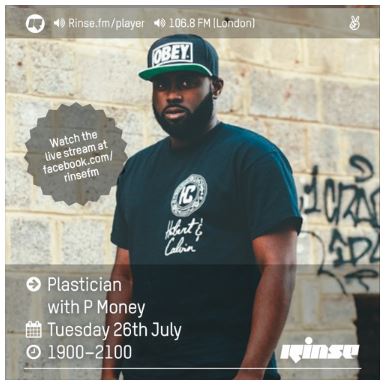 Plastician with P Money live on Rinse.
Related Articles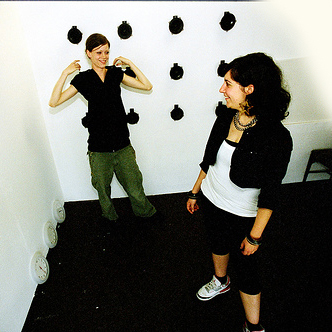 Back in 2007, Darkside interviewed Subeena & Dot and discuss everything music and their record label – 'Immigrant Recordings', live on Rinse FM. […]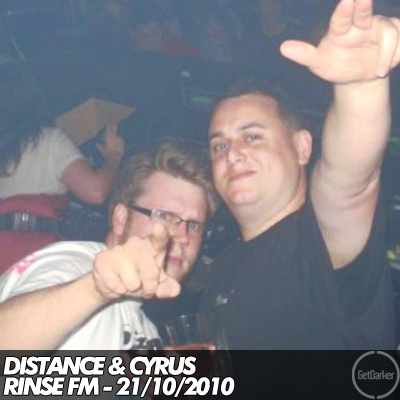 Distance goes back to back with Cyrus this week on Rinse FM. Expect the latest dubstep cuts and dubs! […]
JKenzo with Von D and A Hannibal Rex, big radio set!