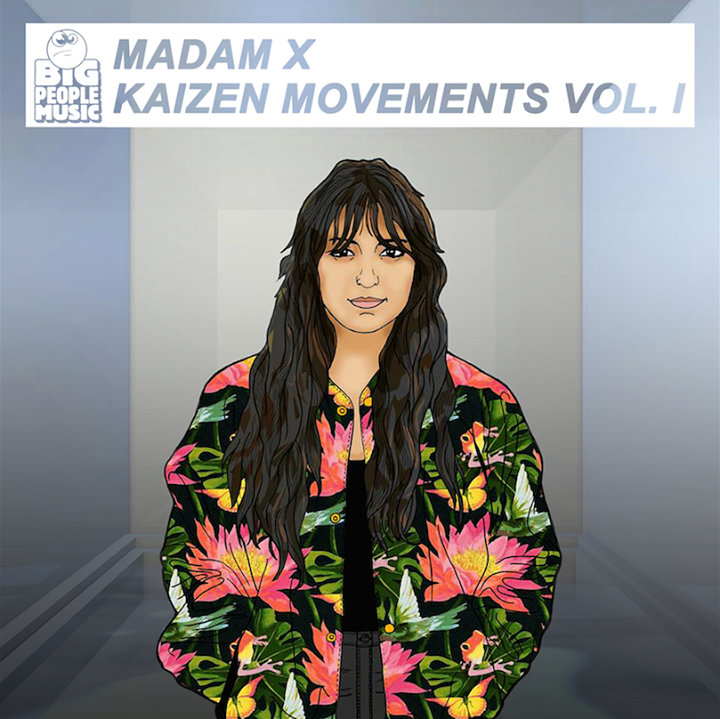 Manchester's finest Madam X has just delivered a ten track mixtape entitled Kaizen Movement's Volume 1 and it THUMPS! There's a variety of sounds, all bass heavy and club ready, from the likes of Sudanim, Samrai, MarcX, Trap Door, Darc0, Murlo and Timbah to name but a few and best of all it won't cost you a penny!
Stream below or download it in full on Madam X's Soundcloud.
GetDarker will also be hosting a 'Madam X Presents' GDTV special in a few weeks. More info on that soon. Meanwhile get your skank on to this.