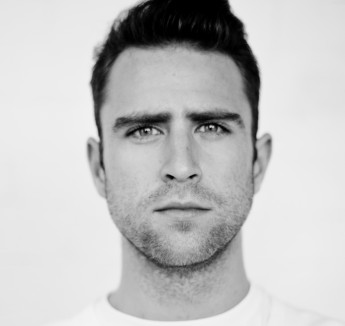 Jackmaster steps in while Skream & Benga are away, spinning some of his dubstep faves and supplying the 130 @ 1130 mix.
Legendary Night Slugs label boss Bok Bok pops by to pick his track for A History of Bass and Scuba finishes off the show with a guest mix.
Plus, the Garage Shouts get the Glaswegian treatment – hold tight for Glasgow Shouts!

TRACKLIST
Die & Adison Groove – Hydro Pump
SCNTST – Yeah We Workin'
MM – Feel This Way
Gordon Edge – Compounded
Hudson Mohawke – Foxy Boxing
Manix – Feel Real Good
Curses! – So Good
Skream – Bang That
130 @ 11:30
DJ Eastwood – U Ain't Ready (Untold 2010 Remix)
Ramadanman – Tempest
Mak & Pasteman – Dither
Pusherman – Masque
Manaré – Riddle
Kode9 – Uh
SCNTST – Percee Scan
Tessela – Hackney Parrot
New Order – Blue Monday
A History Of Bass with Bok Bok
Bok Bok – Silo Pass
Hindzy D – Target (Original)
Hindzy D – Target (Remix)
Jack's Dubstep Favourites
Loefah – Horror Show
Plastician – Alone Time
Mala – Bury The Bwoy
Aardvarck – Just Washed That Pig
Benga – Crunked Up
Joker & Jakes – 3K Lane
Skream – Wobble That Gut
TRG – Broken Heart (Martyn's DCM Remix)
Scuba – August
Dusky – Vanishing Point
Headless Ghost – Basik Fire
Mount Kimbie – Made To Stray
Locked Groove – Do It Anway
ESS – The Airplane Track
Dense & Pika – Move Your Body Back
Scuba – Closer