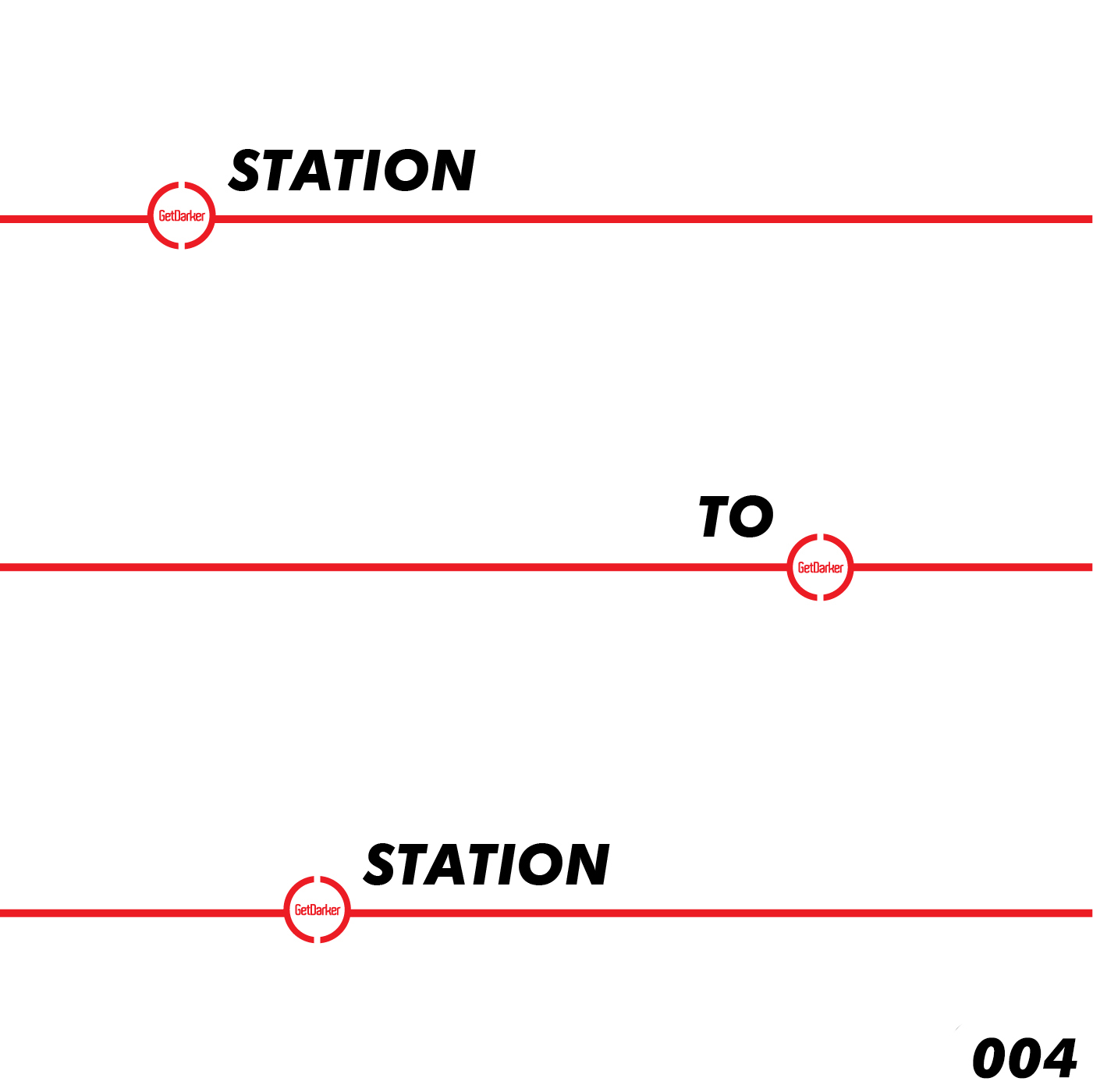 There are some problems in this world that are just too great, too horrific to leave unaddressed. They must be brought to the light. They are the elephant in the room that needs to big dragged out from under the rug, shot, stuffed, stripped of its ivory and subsequently mounted (aesthetically, not sexually.) Child slavery, the ever more likely event of peak oil, spiralling third world debt and deepening socio-economic divisions amongst the classes of Britain. All of these issues fester and rot at the very root of our existence and must be dealt with before the consume us. But there is one horror above all of these which we must, as a nation, address: people who put those plastic bowls in kitchen sinks to "help" with the washing up. What the fuck is wrong with you? There is absolutely no point sticking that cheap piece of vacuum moulded shit in your sink. It is exactly the same shape as the sink. It does exactly the same job as the sink, but roughly halves the surface area of said sink. It probably comes in a disgusting off-white/cream colour and, when you inevitably lose a couple of forks down the back of it, you spend ten minutes bashing your knuckles against the actual sink trying to retrieve them. And what do you do once you've finished washing up in your half size, tacky plastic replica? You lift it out, pull the plug on the REAL sink and empty the plastic bowl down it. Why? What was the point in that ten minute ordeal? Give me one reason that little domestic cancer made your post-dinner dress down any easier / more efficient. You can't can you? Because it didn't, did it? Fuck your plastic washing up bowl… Here's this week's new music.
The wonderfully monikered Analogue Cops are back in the fold this week with their Hot Brass Dance EP available on vinyl now via Hypercolour, providing four tracks of crunchy, pounding, banging, thumping, humping, grubby house cum techno perfect for executing dance moves that largely emanate from the groinal regions of the human form. Lucretio bags the A-side on this one with two clear cut bangers: leadout track Denying is simply a slice of genius; scratchy vocal samples of a vaguely disco nature, huge kicks and an almost constant euphoric build of cymbal crashes all dusted down with that crunchy analogue feel. It's anthemic and perfect for anyone bored of endlessly clean, endlessly endless tech-house tunes.

Do It Forever is a slightly slower burner, but still centres its groove around those loose sounding kicks and another fantastic ear-worm of a vocal sample. Over on the B-side Marieu takes the reigns with Manipulation and Fall In. Manipulation rides on a disembodied sample (which loops throughout) so tightly clipped it almost ceases to function as a vocal, instead intertwining with a tight but slowly expanding acid squiggle to form the chaotic central groove of the track. It's a dense and heady one perfect for making you feel seasick on a long, hot night not spent in Ministry Of Sound. Fall In rounds off the EP with a clever little contrast of light, skippy percussion and bruising acid madness (the breakdown on which is particularly fun.) The whole release is a fantastic contrast of chalk & cheese pieces; feeling both human in its dusty sampled core and completely machine made in it tough, electronic pulses… Better than that shit Robocop remake then.
Next up it's those fine people of Fine Grains, who have just released the wonderfully titled Laptop Lapdance EP from the equally well named My Dry Wet Mess. With a previous outing on Brainfeeder it would be fair to expect some languorously luscious textures and infinitely intricate electronic fiddlery and certainly this EP does not disappoint. Opener Twos Too is hypnotic in its warm, fizzing shuffle of offset percussion, handclaps and dreamy pads. Nailed Scale is of a similar vibe, albeit inflected with a tighter sense of drama and an even more restless fidget whilst Eyelids' Secrets takes on a slightly punchier style, grafting colourful but reedy synth work onto a loose UK Funky flavoured frame. Infinito is the most delicate arrangement, taking harmonious pads, little synth tweaks, chimes and the odd (gentle) cowbell to complete a wonderful series of pastel toned, fidgeting gems.

As if that weren't sufficient enough there's also a clutch of excellent remixes in the bag too, including a wonderfully slow burning and airy version of Nailed Scale by Glasgow's Auntie Flo and a much tenser, tribal rework from Dam Mantle. Eyelid's Secrets also sees a pair of remixes from the never less than brilliant Ikonika including a ravey, 8-Bit "Scenario Adjusment" version and a slow building, cinematic "Shy" remix. It's a full package with four thoroughly excellent remixes and four even more effective originals which, particularly if you appreciated Fantastic Mr Fox's San En EP on Black Acre a few years back, should be sought out promptly.
Pushing the tempo up a good few BPM but keeping things no less esoteric, Plastician's consistently exciting Terrorhythm Recordings recently released Deon Custom's Bliss EP: it's a fittingly title as every track is awash with rich harmonies and blissful textures. The title track is a prime example, throwing pitched up, joyous vocal samples over twinkling keys and waves of frenetic drum programming to create a bit of a summer anthem fit for any child who missed out on getting a sun-tan on account of being locked indoors playing Mario Kart. Circles pushes tempos further still, bouncing beautifully languid breakdowns against dense surges of wooshy fuck knows what you call it to create a lovely slow / fast vibe. The personal highlight of the EP for me however is the deliriously schizophrenic Feathers which rolls some sort of anthemic hip-hop anthem into a laidback cruising anthem into a frenetic, funky styled carnival anthem across it's lean runtime of little over three minutes.

As is always the case with Terrorhythm releases it's a complete and well rounded package right down to the artwork by Manon Levasseur which, for want of a more accurate description, is a stained glass, psychedelic seascape. Along with labels like Donky Pitch (who Plastician recently headlined the 5th birthday of) Terrorhythm is fast becoming one of the go-to labels for colourful, forward thinking electronic music round these parts and most crucially: it's fun. The last thing this world needs is yet more sleek, identikit house, eyes down, "deep" halfstep, or greyscale, sullen techno. This is music to get drunk and dance in your pants to.
Rounding up this week's musical marvels comes Ninjatune regular and Activia Benz bossman/owner/chap Slugabed, with his humbly titled The Coolest EP… Credit it where it's due though it probably is the coolest EP of the summer on the basis it is being sold via a beach towel on this website. I don't think even Phil Collins in all his gold lusting glory has managed to bump out a release via branded beach towel yet. Still it wouldn't be worth having a cool Slugabed beach towel to wipe down your banging beach bod with if the EP wasn't worth wiping your arse with. Luckily it's well banging. It's probably the most melodic work Yung Sluga has put out thus far; opener Pure El Nino Vibes rolls on airy pads, nice vocal "aaahs" and some wonderfully digital pan-pipe type things whilst Another Chance 2K14 cunningly flips a tacky nineties anthem into a tacky noughties anthem with added airhorns, southern rap shoutouts and a couple' banging drum machines. Both are pretty cool.

Sluga also goes to work with his trademark Technicolor styles on Real Buds and Welcome To My Hood (It's Lovely), building to the point of wave your towels in the air, throw your hood and paper cups up anthem time coolness before gently bringing it all right to church with the gospel powered twinkle of Coolest Breeze Goin. The EP is brought to a resoundingly cool finish with a remix from Donky Pitch/Tuff Wax cool person Lockah, who puts a nice spin on Pure El Nino vibes with his deft touch for a drum machine work out. More pant dance anthems.
Right that's all this week, go and financially support the good music I just mentioned and for fucks sake take that washing-up bowl out of your sink. Check out this small infomercial I found if you still aren't convinced: even the mighty "David" of Camperite Leisure UK can't feign the slightest interest in his collapsible washing-up bowl. Look at his cold, dead eyes. That waxen expression all over his face isn't just a sexless marriage at work: he knows he's selling you a useless piece of shit and his face screams it. That feeling that eats at you at night is guilt David. Guilt.

If you want to send music to me or make a pledge to my anti-washing up bowl foundation you can email me via Bayfield@GetDarker.com
If you want to keep up to date with my day-to-day non-existence and/or tell me I talk a load of steaming hot waffle find me on Twitter @Bayfield_GD
Obviously follow the gang @GetDarker too.