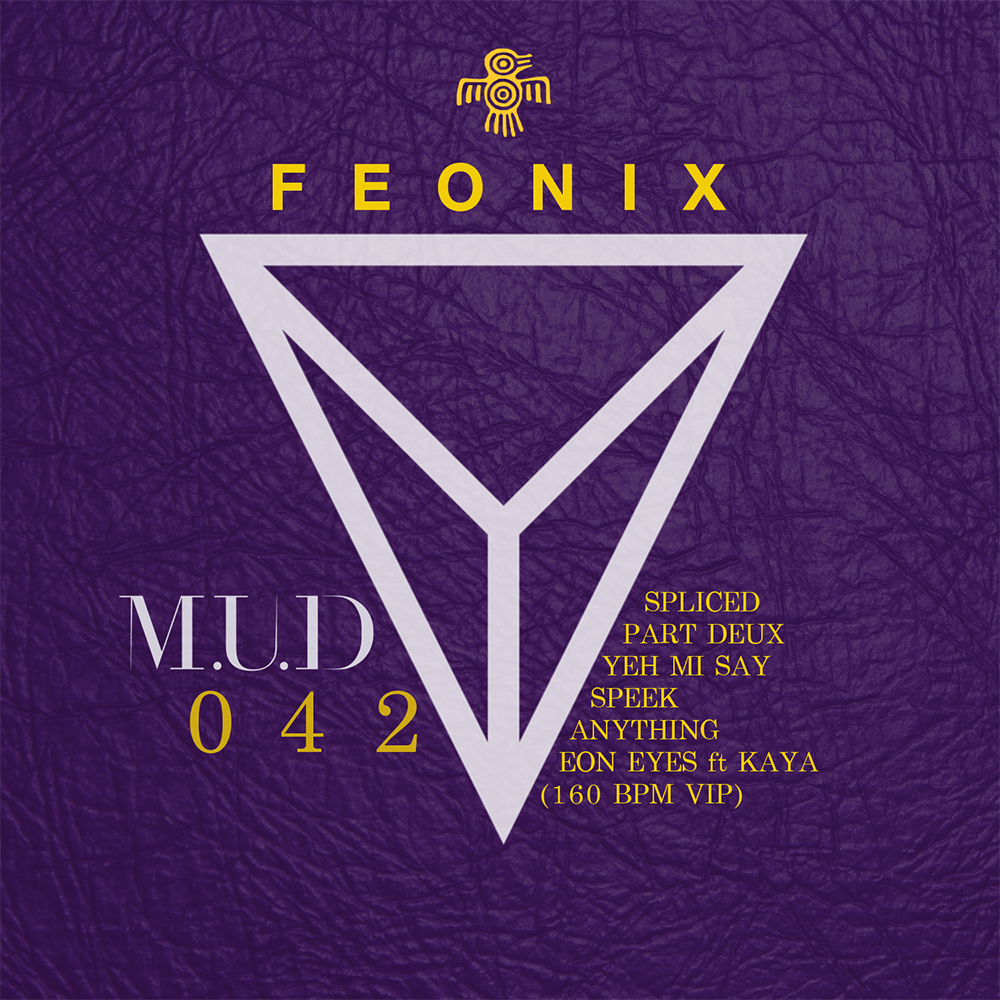 Welsh wunderkid Feonix makes a storming comeeback to Macabre Unit Digital with a six track EP carrying more firepower than most albums (and some small developing nations)
Without doubt one of Feonix's (and MUD generally) most diverse drops the EP spans some honking great stonkers, some eyes down depth charges and a bit of double ard rollage at 160bpm.
Never scared to try something new we're proud to premiere the VIP of Eon Eyes which see's Feonix take the original stepper into turbo mode. Proper destroyer.
PURCHASE:: https://www.junodownload.com/products/feonix-spliced/3699635-02/
Support Feonix::
Soundcloud – https://soundcloud.com/feonix
Facebook – https://www.facebook.com/feonixsteppa
Twitter – https://twitter.com/Feonixsteppa