VIDEO – Outlook Festival 2012
VIDEO – Outlook Festival 2012
September 27, 2012 / 9:18 am
VIDEO – Outlook Festival 2012
Published on 27th September, 2012 – 9:18am
Every year, we put our own feature video together for Outlook Festival, and this year was no different, we once again ruled the waves via our Pirate Boat, but in addition to this, we also took full control of Arena 1 – The GetDarker Stage on the Sunday.
Click here to watch the video, or scroll down.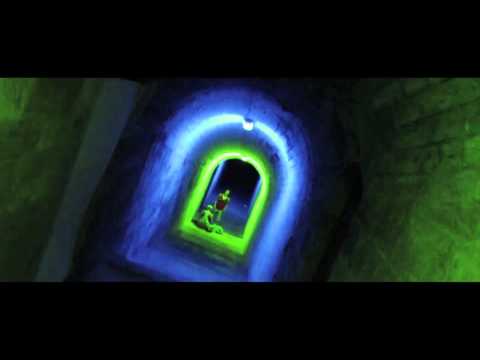 We'll see you in 2013!
Share this via:
Leave a Comment
Please login to be able to post comments.