GetDarker at Cable, London 3rd August 2012
GetDarker at Cable, London 3rd August 2012
GetDarker at Cable, London 3rd August 2012
Published on 2nd July, 2012 – 9:02pm
As the time approaches to order our Kuna, ready for Croatia – what better way to bid our dusty crew goodbye than with one last send off. We've gone in with one of our deepest lineups yet, and teaming up with the mighty Outlook seemed only right. We've also invited Hedmuk blog to take care of our second room.
See you at the front…

Below is exactly what happened at our last event in June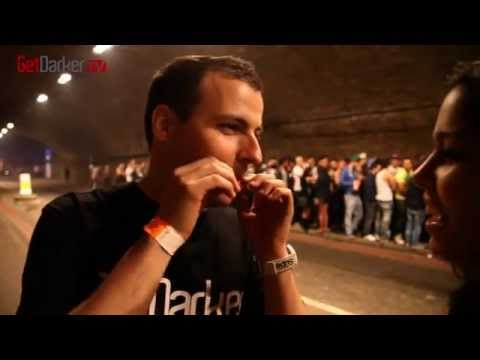 CLICK HERE for Earlybird Tickets £6
Share this via:
Leave a Comment
Please login to be able to post comments.