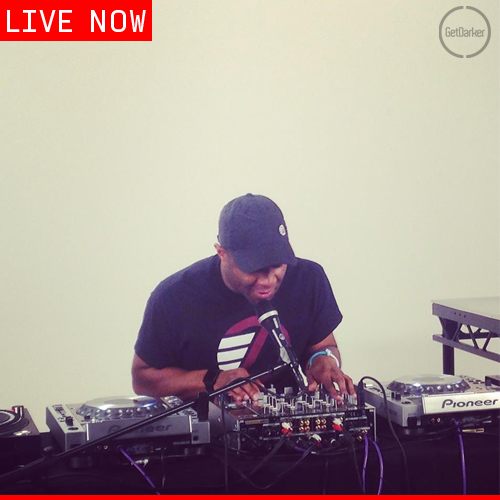 DJ EZ 24 Hour Set. This 24 hour set was not archived.
A huge £58,000 was raised for Cancer Research throughout his full 24-hour set, from 6,300 donators.
Check out the final moments of the set below during which MJ Cole's anthem 'Sincere' is dropped, and head to the event's Just Giving page to donate to the cause. Big up EZ!